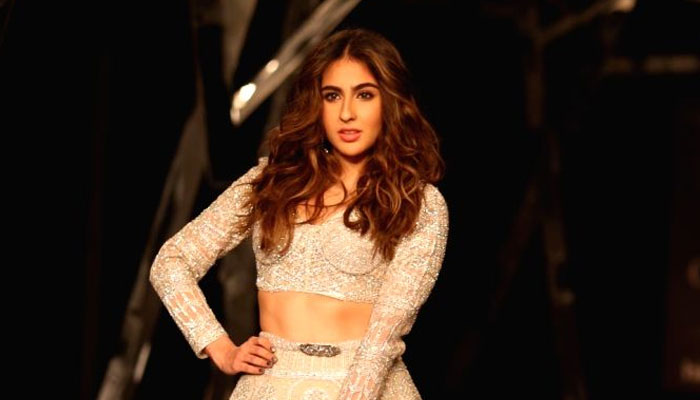 Fans and fitness freaks have been hailing Sara Ali Khan as their ultimate pinup and inspiration for all things encircling health and fitness but it seems like attaining the beauty queen's routine may be harder than it looks.

The 24-year-old Kedarnath actor's costar for her next venture Varun Dhawan gave Khan's fans and admirers a sneak peek at what goes behind maintaining her immaculate figure and physical image.
Also read: Sara Ali Khan graces GQ cover, bags 'Breakthrough Talent' title
The Student of the Year actor shared a picture of Khan's lunch and contrary to what fans may have thought, it made them feel sorry for the actor instead.

The plate showed three slices of cucumber, a small roti made out of millet and a meagre serving of what appears to be cooked vegetables. 

The two will be gracing theaters very soon with the remake of Coolie No 1, directed by David Dhawan.

Read More: