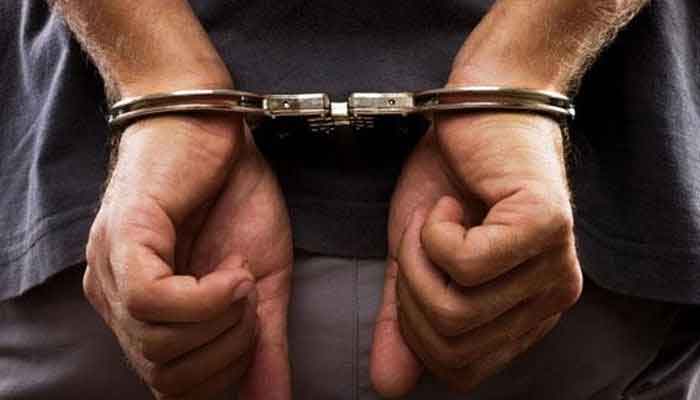 LAHORE: The Federal Investigation Agency (FIA) on Sunday arrested a man accused of blackmailing a women.
According to the agency, the woman filed a complaint against the suspect — identified as Pervaiz — and said he had been blackmailing her through inappropriate pictures.

The FIA said the suspect was arrested and that their officials had seized his mobile phone, which contained the pictures and other material.

A first information report (FIR) was registered in this regard and an investigation underway.

On Friday, a cyber-crime court in Islamabad had handed an eight-year sentence to a man for posting his ex-fiancée's compromising photos on social media, and directed him to pay Rs500,000 in damages — based on a case filed by the woman in the FIA's cyber-crime wing.

The woman had told the court that the suspect — identified as Sajjad — had forced her to come to his house after their engagement broke off owing to his criminal history and took compromising pictures.
Later, when the woman was married to another man, Sajjad uploaded the same pictures on Facebook and shared them with her new husband as well as her relatives, causing her marriage to end.

Read more: