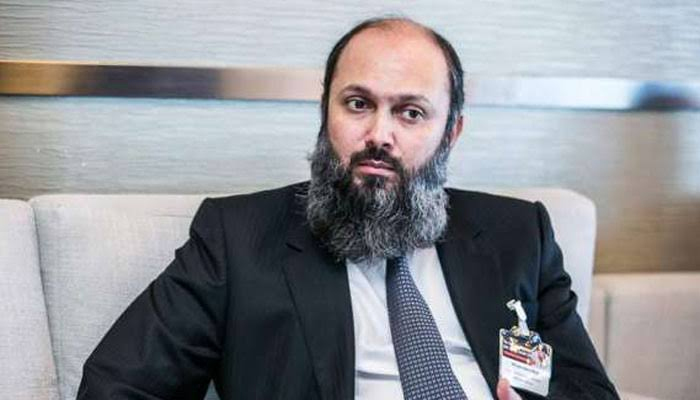 Balochistan Chief Minister Jam Kamal Khan on Wednesday stated that any society should empower its women to progress and become exemplary as women's role in it was pivotal.
Speaking during an official meeting on the protection against harassment of women, the Balochistan CM said consciousness and awareness were crucial to make sure women were safe in order for them to collectively feel protected.
Kamal emphasised that there was a dire need to conduct workshops and seminars in educational institutions to spread awareness on harassment as well as women's safety.

Also read: Lahore lecturer's case was mishandled, decision delayed: Kashmala Tariq
The CM also advised the provincial ombudsperson, Sabira Islam, to form a desk in cooperation with the district bar association and directed that the communication pertaining to cases reported to the complaint cell needed to be strengthened.
Islam, the ombudsperson, informed the meeting that show cause notices had been sent on October 15 to all educational institutions in the province, asking them to comply with rules and regulations set in The Balochistan Protection Against Harassment of Women at Work Place Act, 2016.
A day prior, Kamal had said on his Twitter account that harassment in the society had increased to a high level and that "we need to speak, identify it at earliest before it destroys lives".
He added that harassment was prevalent in all sectors but that his government was "making mechanism to prevent and action on it".