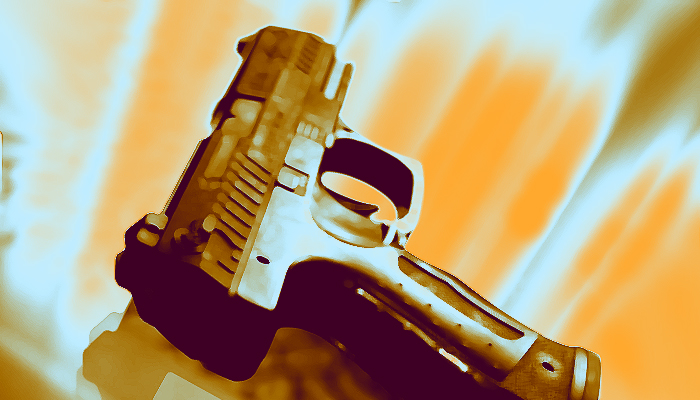 LAHORE: A group of men opened fire, killing one girl and wounding four others, including two women, over a land dispute here in the city's Defence area, police confirmed.

A video of the incident, which took place in Noor Bakhsh Chalaar village at Barki Road in the jurisdiction of the Defence Area (C) police station, shows the suspects barging in and opening fire on the unarmed people.
According to police, the main suspect — identified as Irshad Kambu — and his accomplices opened fire at the family of Rafiq Masih, with the video confirming that they kept firing obsessively.
Read more: Men booked for gunning down woman over land dispute
The deceased was identified as 18-year-old Sonia, who died on the spot. Four others, including Asia, Shahnaz, Nazeer Masih, and Rafiq Masih, himself, were severely wounded and shifted to a nearby hospital.
Police said they had moved the body to the morgue and initiated an investigation into the matter.
Related:
Men stab ex-brother-in-law, write petition to rescind sisters' divorce cases with his blood
Chishtian man, with cousin's help, slits sister's throat for marrying by choice