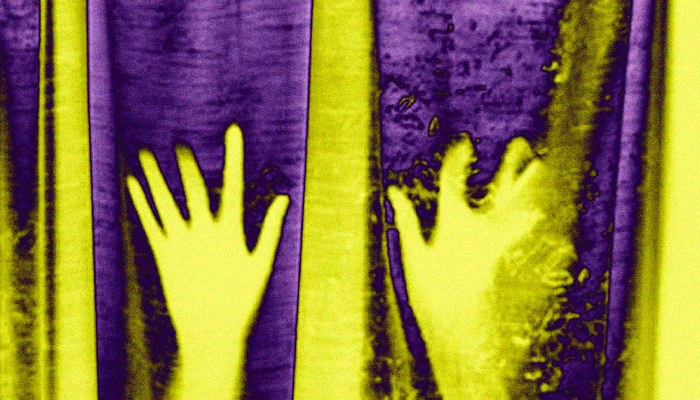 KURRAM: A minor girl who was recently found dead was allegedly raped before she was murdered, police confirmed on Tuesday, citing a medical report of the deceased.

The body of the five-year-old was recovered from a pond here in Pewar Ghundi Khel, a tribal area in Kurram Agency near the border, police added, and that it was shifted to the district headquarters (DHQ) hospital of Parachinar for medical testing.
The report confirmed that she was raped before being murdered.
According to Kurram police, the medical report stated that the child had been sexually assaulted before she was killed but doctors added that her body did not bear any wounds or marks of torture.
The deceased five-year-old's grandfather, Gul Ali, 60, told police that the girl had gone to school in the morning but never returned. She was a first-grader at the local government school. They started a search for her and, several hours later, found her body in a pond.
The bereaved family and relatives protested against the horrific incident and demanded the culprit be caught and hanged to death. They also demanded that the local administration, police, the chief justice, and Pakistan Army take immediate notice, investigate the matter, and those involved in the crime be brought to justice.
The deceased girl's father, Waris Ali, is employed in the Frontier Corps as a Lance Naik and the girl was being raised by her grandmother as her mother had died four years ago. Her grandmother has gone into coma following the news.
The district police officer (DPO) of the Kurram tribal district, Rahim Shah, said they had taken two school guards into custody on the basis of suspicion and started questioning them.

On the other hand, the National Education Council (NEC) in Parachinar and the Private Schools Management Association called an emergency joint meeting and protested against the rape and murder of the girl.
Addressing the meeting, Murtaza Hussain and Syed Shaban Ali, the chairpersons of the NEC's Tribal Areas and the PSMA's Kurram District, respectively, strongly protested the incident and demanded that a top-level probe be initiated and the rapist be handed a strict punishment.