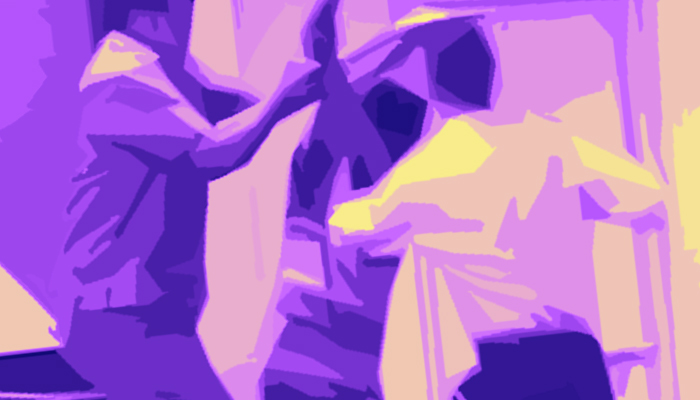 SHUJABAD: A man who refused to give allowance to his wife was beaten up by his in-laws on Wednesday when he visited them here in city in the Multan district and tried to forcefully take his child from his mother.

The man, identified as Amir, had declined to provide allowance to his wife, who consequently left for her parents' home with their eight-month-old son. She also approached a local court over the matter of allowance.
However, earlier today, when Amir visited his in-laws' house and tried to forcefully take the child with him, his father- and brother-in-law beat him with shoes and tore his clothes.
The man fled after the beating.