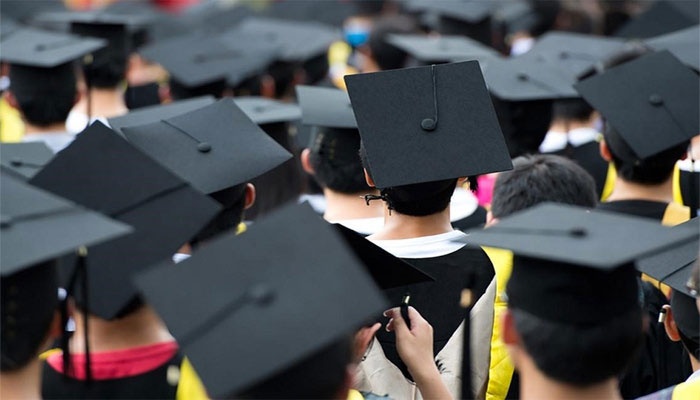 The last date for applying for Ehsaas Undergraduate Scholarship programme, launched by the Prime Minister for students from low-income families last month, has been extended till December 24.
Earlier, the deadline to apply for Ehsaas Undergraduate Scholarship programme was December 10, 2019.

The students enrolled on merit at any public sector university can apply for the scholarship by tomorrow.
Ehsaas scholarship programme is the largest-ever scholarship programme in the history of Pakistan. Over 200,000 students will benefit from this need-based undergraduate scholarships programme in four years, according to the Prime Minister.
Ehsaas scholarship is a major initiative to enhance access to higher education. The government wishes to ensure that no student is deprived of education because of financial needs. It is a programme for high achievers from low income families.

Under this programme, at least 50,000 scholarships will be provided annually to deserving students that belong to public sector and participating non-profit private sector colleges and universities.
Around 50 percent of the scholarship will be allotted to the female students.