The National Accountability Bureau (NAB) move's to arrest the Editor-in-Chief of Jang Geo Media Group Mir Shakil-ur-Rahman has been condemned by major international media outlets, human rights organisations, diplomats and lawmakers of different countries.

NAB had on Thursday arrested MSR in connection with property allegedly bought illegally from a government entity more than 34 years ago. The property was in fact bought from a private party and all evidence of this was given to NAB and legal requirements fulfilled, such as duty and taxes.

Here is a look at what major media outlets have reported on the arrest of Jang Group's editor-in-chief:  


Pakistani authorities arrest media mogul on corruption charges

In recent years the space for dissent has shrunk further in Pakistan, with the government announcing a crackdown on social networks.
Mainstream media houses have decried pressure from authorities that they say has resulted in widespread self-censorship.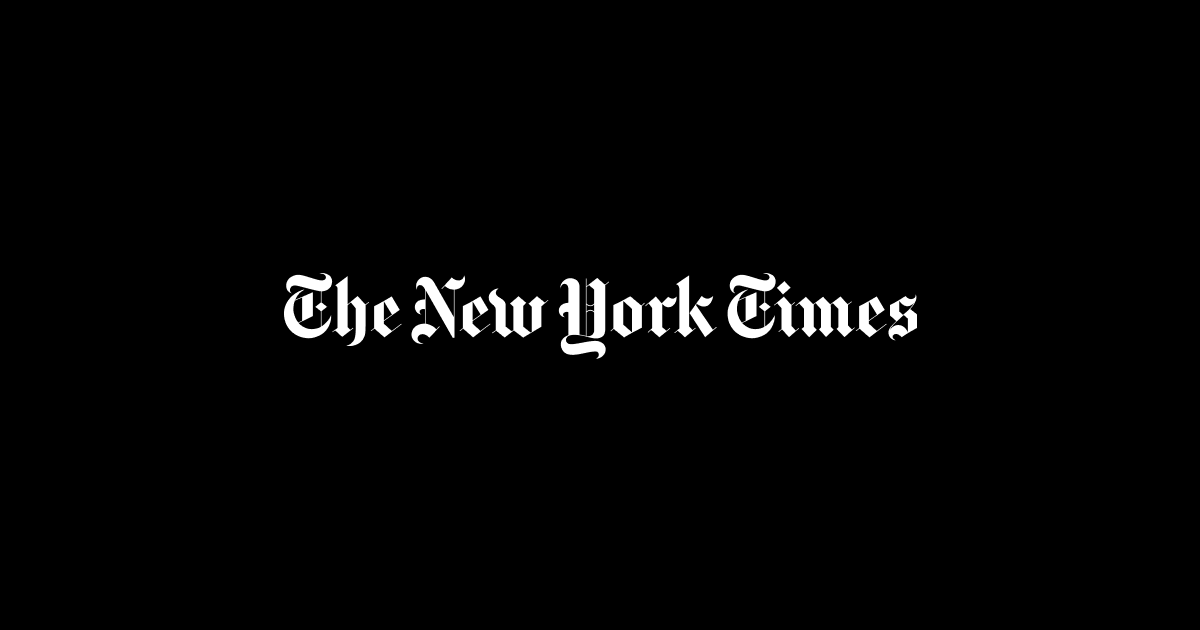 Pakistan arrests a media owner, and journalists cry foul
The owner, Mir Shakil-ur-Rehman, is one of Pakistan's most influential media figures, and his company, the Jang Media Group, has run afoul of successive governments. But the current prime minister, Imran Khan, has shown particular impatience with its coverage.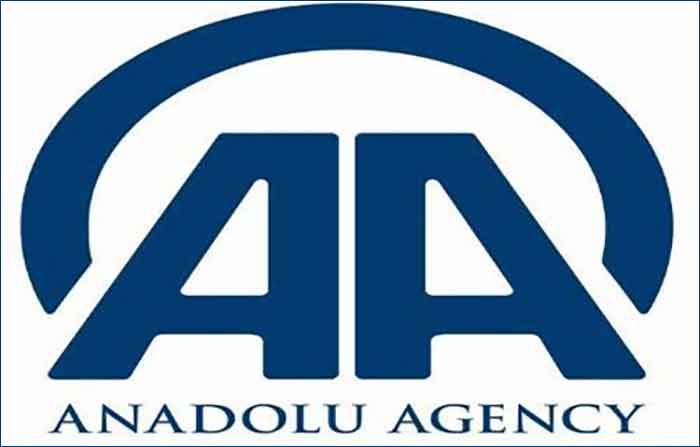 Pakistan arrests head of largest media group

Formed in 2000 by the former military ruler Gen. Pervez Musharraf, NAB is often accused of targeting opposition parties. A Jang Group spokesperson in a statement condemned the arrest, and accused the government of trying to stifle freedom of press.
Pakistan anti-graft body arrests newspaper, TV mogul Rehman

Rehman's arrest comes amid increasing pressure on journalists in Pakistan

Human rights groups say the government of Prime Minister Imran Khan, elected in 2018, has failed to protect freedom of speech in Pakistan. Before becoming prime minister, Khan often publicly said that he would have Rehman arrested if he came into power.
Khan considers Rehman's media house to be one of his main critics. 
Why a media mogul was arrested in Pakistan
Mir Shakilur Rahman is the editor-in-chief of the Jang group which owns some of Pakistan's most widely circulated newspapers, as well as the popular Geo television network.

The arrest is being seen by journalists and human rights activists as more evidence that free media and political dissent are being silenced in Pakistan.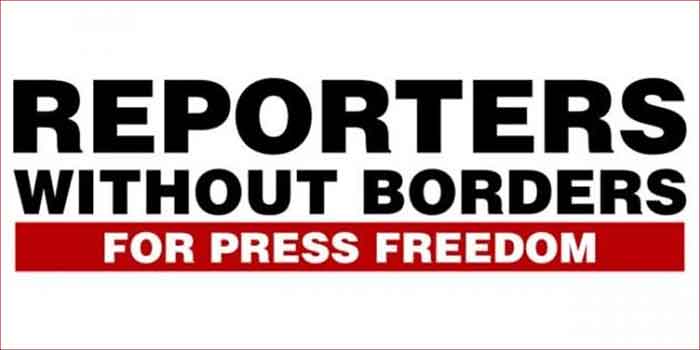 Pakistan jails media group editor
"Let's not be fooled, Shakilur Rahman's arrest has no legal basis and is clearly an act of harassment designed to bring the Jang media group into line," said Daniel Bastard, the head of RSF's Asia-Pacific group. "We call for his immediate release. The Pakistani authorities are displaying appalling creativity in their attempts to intimidate journalists who try to work in a completely independent manner."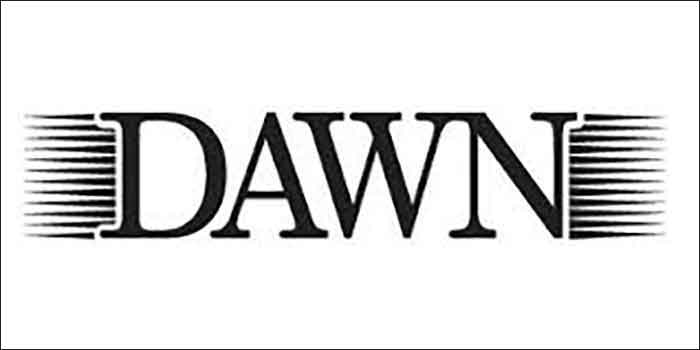 Media mogul's arrest
The bureau has earned a reputation for arbitrarily arresting people and exerting pressure on them despite their cooperation with investigators. Mr Rahman's arrest, as in so many other NAB cases, smacks of deliberate harassment.
This case comes across as a way of silencing a free media that is exercising its rise to criticise the flawed accountability exercise.
Pakistan: Release Media Group Editor
"The space for dissent in Pakistan is shrinking fast, and anyone who criticizes government actions can become a target," said Brad Adams, Asia director at Human Rights Watch. "Detaining Mir Shakilur Rehman is just the latest case of harassment against Pakistan's beleaguered media."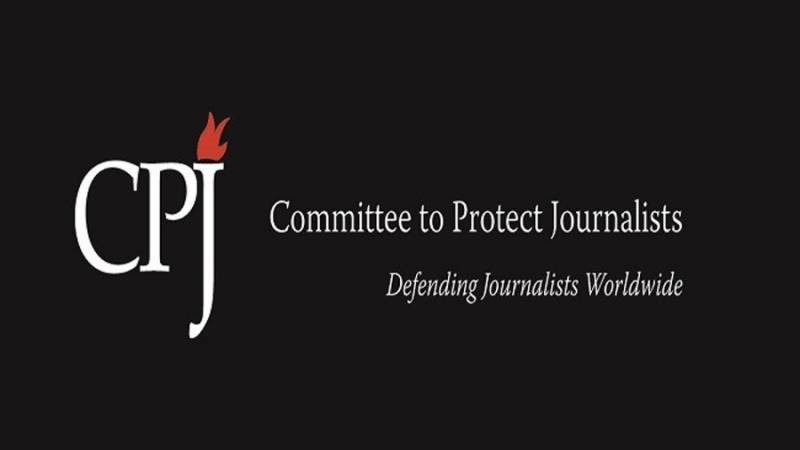 CPJ demands Pakistan release Jang Media Group CEO Mir Shakil-ur-Rehman
"Pakistan's National Accountability Bureau should immediately release Mir Shakil-ur-Rehman and drop the obviously drummed-up case against him," said Steven Butler, CPJ's Asia program coordinator. "This arrest over a 34-year-old land deal makes a mockery of Pakistan's claim to be a democracy that upholds freedom of the press."
AIB protests arrest of Geo TV editor-in-chief
The arrest is the culmination of a continuing campaign that has been waged against Jang Media Group – and Geo TV in particular – over the past two years. In February 2018, a number of cable operators in Pakistan suspended Geo TV from their channel packages, allegedly as a result of direct government pressure to drop the network.
US concerned on arrest
"We noted with concern the arrest of Mir Shakil-ur-Rehman, the owner of a leading media company in Pakistan. Press freedom, due process, and the rule of law are pillars of every democracy." U.S. Acting Assistant Secretary of State for the Bureau of South and Central Asian Affairs Alice G. Wells
Lord Tariq Ahmed of Wimbledon condemns Mir Shakil-ur-Rahman's arrest

"Very concerned by reports of the arrest of Mir Shakil-ur-Rehman, the owner of Jang Media Group in Pakistan. The freedom to hold and express views without censorship, intimidation or unnecessary restriction is a cornerstone of democracy."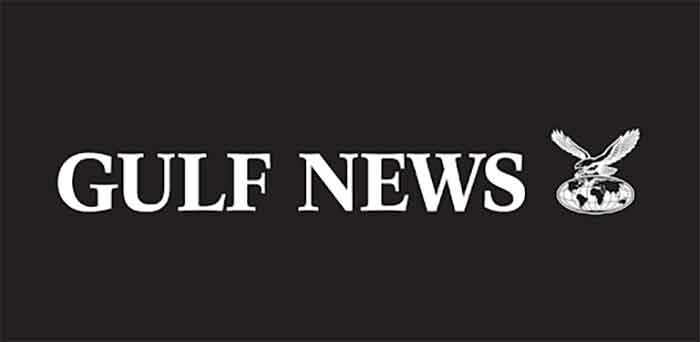 National unity can give Pakistan a healing touch

This long-overdue attempt for national unity must not only reach out to political parties but also extend across the board to the communities of professionals, members of the civil society, the media and groups of Pakistanis falling in other categories. Just a day before Friday's announcement, the controversial arrest of Mir Shakilur Rehman, owner of the 'Jang' group — Pakistan's largest media empire — spoke volumes about the government's sense of direction.

Rehman was arrested ostensibly over allegations tied to a real estate deal stretching back to 1986, or about 34 years ago. Yet, this incident has triggered a wave of anxiety with journalists terming the arrest as a pressure tactic to force the group to change its editorial policies. On Friday, GEO TV, Pakistan's largest viewed network owned by Rehman unexpectedly went off the air, furthering the anxiety over the reasons for the arrest.
UK state minister, MPs condemn arrest of Mir Shakil-ur-Rahman
Lord Nazir Ahmed termed MSR's arrest as "illegal" and said NAB was involved in using draconian tactics which were used by the Soviet Union. He said the case was unique and vindictive because he was arrested at the investigative stage in an alleged white-collar crime dating back nearly four decades in which no illegality or wrongdoing has been proven against him at any forum.
Labour MP Afzal Khan said that MSR's arrest and shutting down of Geo News was a serious concern. He also paid tribute to the services of Jang and Geo for Pakistan and the democratic process.
Read more: UK state minister, MPs condemn arrest of Mir Shakil-ur-Rahman