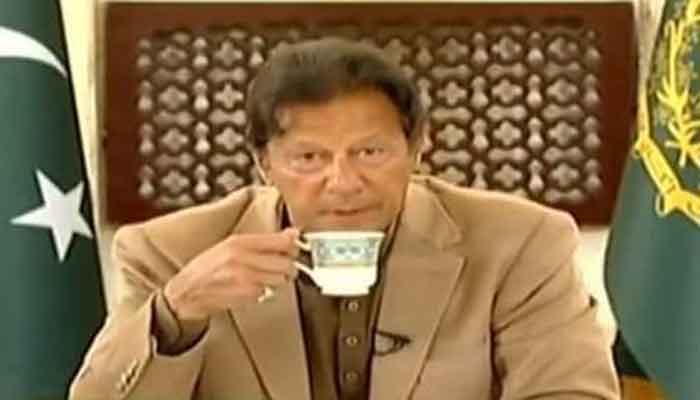 It's been two years since the Pakistan Air Force shot down two Indian aircraft, one inside Azad Kashmir and the other in occupied Kashmir on February 27, 2019.

Ever since Abhinandan Varthaman's video praising a cup of tea as 'fantastic' made its way to social media, Pakistanis have been using the "the tea is fantastic" line to troll our eastern neighbours and celebrate the nation's moment of glory. 

And today is no different.

Several memes featuring Abhinandan as well as tea references are doing the rounds on social media. Here, we bring to you a few hilarious ones:

One person shared an old meme to point out how this was probably the most expensive cup of tea in subcontinental history. The price, a MiG-21 Bison.

Mixing cricket favour with nationalist fervour, another spoke about three 'lines' India crossed that will haunt it for a lifetime.

Another shared a photoshopped image of a cup of tea with the Indian pilot's pictured on it, as well as a Pakistani soldier posing next to the debris of the downed Indian plane. 

Going with the cricket theme, another person shared an image of Abhinandan sipping tea on the "Strategic Timeout" board on display at the PSL.

Another poked fun while recalling the 'heavy cost' that Pakistan had to pay when Indian air force jets had crossed into Pakistani sovereign territory and dropped their payload in Balakot in the lead-up to the events of Februar 27. 

"Esi chai jo dushman ko bhi dost banaye". Does anything more need to be said?