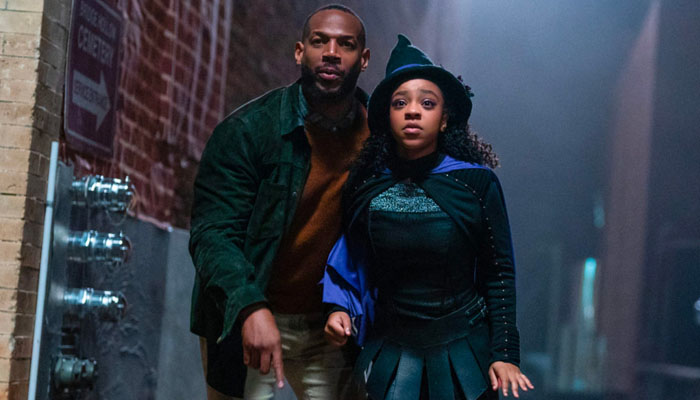 Netflix has released an official trailer of the upcoming movie The Curse of Bridge Hollow and it is slated to release on October 14, 2022.
The upcoming Jeff Wadlow-directed movie is a family-friend horror comedy.
The Halloween-based movie portrays a character who does not believe in any Halloween celebrations.

Cast:
Rob Riggle 
John Michael Higgins
Nia Vardalos 
Lauren Lapkus 
Holly J. Barrett 
 Helen Slayton-Hughes 
 Kelly Rowland
The Curse of Bridge Hollow follows a father and daughter duo, as they move into a new town called Bridge Hollow.
A father and a daughter later team up to fight against Halloween decorations to save, not only their lives but those of the town's people too.
Check out the trailer: