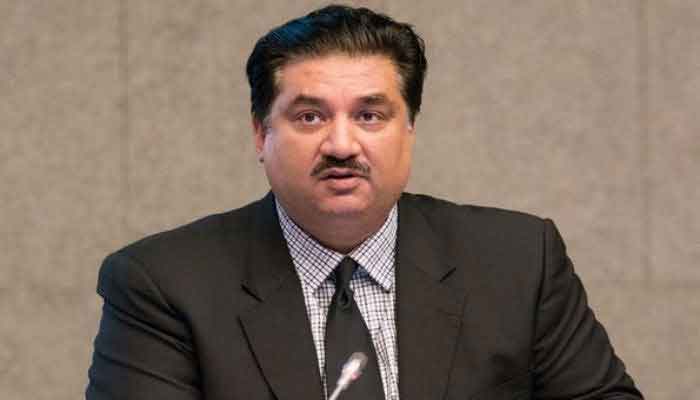 ISLAMABAD: Energy Minister Khurram Dastagir Khan Monday shared that a power breakdown across the country, caused by a "variation in frequency" in the country's South, may take 12 hours to restore completely.
While sharing details about the fault, Dastagir told Geo News that the power generation units are temporarily switched off in winter at night as an economic measure to save fuel.
"When the units were turned on at 7:30am this morning one by one, frequency variation was reported in the southern part of the country between Jamshoro and Dadu. There was a fluctuation in voltage and the power generation units were shut one by one due to cascading impact. This is not a major crisis," Dastagir insisted.
He said that the restoration efforts are underway and claimed that the supply to some grid stations had already been restored while complete restoration will likely take 12 hours.
"Peshawar Electric Supply Company (PESCO) and some grids of Islamabad Electric Supply Company (IESCO) have already been restored," claimed the minister.
Talking about the breakdown in Karachi, the minister said that the matter in the port city is complicated as it has a complete electric supply system of its own.
"We provide K-Electric about 1,000-1,100 megawatts routinely, however, it will be restored within a few hours. It is not certain how long will it take to sort this issue. However, my target is to restore electricity in the country in the next 12 hours," said the minister.