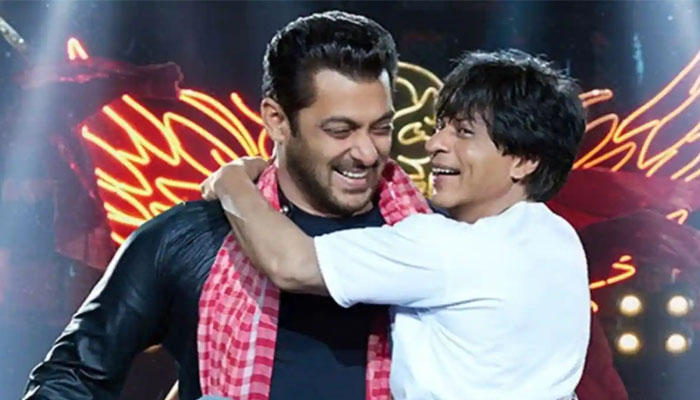 Vasan Bala is highly inspired by Shah Rukh Khan and Salman Khan, its evident from his work. He is over the moon about the two superstars sharing a moment in Pathaan and compared to 90's classic film Karan Arjun. 
Karan Arjun featured the two pillars of B-town as brothers. Vasan took to his Instagram and shared his excitement to witness the iconic moment shared by two superstars. His caption read, "SK says 'Bhaag Pathaan Bhaag' And this happens as Rakesh Roshan is in the cinema hall! Come On!' It further said, "One of the greatest Meta Moments in the Cinema Hall for me. Ever!"
The filmmaker has assisted Anurag Kashyap on Dev D and Bombay Velvet. He is all set to make his directorial debut through Mard Ko Dard Nahin Hota.