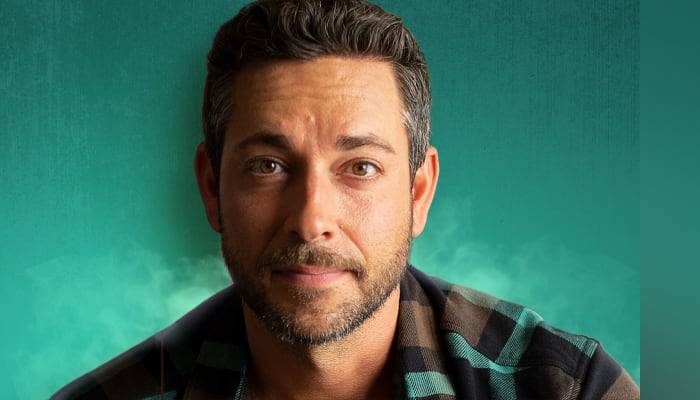 Shazam! star Zachary Levi has recently faced backlash after he tweeted that pharmaceutical giant Pfizer is "a real danger to the world".

On Sunday, Levi took to Twitter and replied to Lyndon Wood's tweet about Pfizer, as he questioned, "Do you agree or not, that Pfizer is a real danger to the world?"
To this, Levi answered, "Hardcore agree."
Levi's tweet did not go well with the online users who seemingly thought he's talking against Covid-19 vaccine, calling him an "anti-vaxxer".
One wrote, "I got Pfizer's Covid vaccine which allowed me to go see movies in theatres again. Guess I can skip yours."
Some also believed that Levi's tweet is in reference to his upcoming movie Shazam! Fury of the Gods, which is scheduled to release in March.
"Imagine tweeting this when you have a new movie that's about to come out," added another.
One person remarked, "James Gunn about to reset the whole DC universe reading this tweet."
Later, Levi gave the context behind his Pfizer comment by sharing a link of 2009 article about US Justice Department release announcing the "largest health care fraud settlement in its history".
On the top, the actor stated, "Just one example of what I'm referring to."