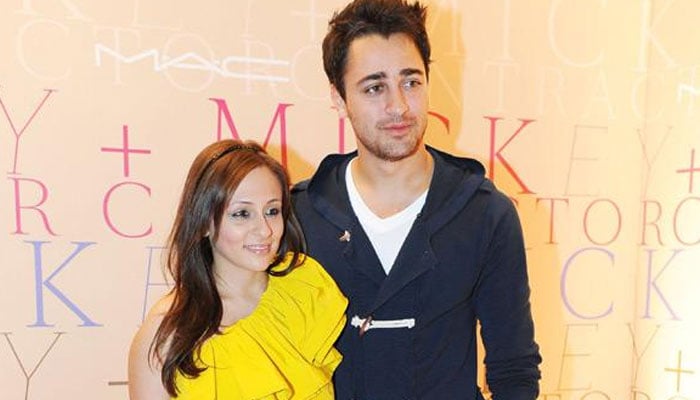 Recently, actor Imran Khan's estranged wife Avantika Malik shared a post on Instagram that left fans wonder that the latter might have finalized her divorce with the actor.
Taking it to her social media, Avantika dropped a video of Miley Cyrus dancing to her song which had a caption written on it that read: "Divorce was the best thing for her." She not only just shared the video, but also wrote: "Not only her…#just saying."
Khan and his wife were childhood sweethearts. They dated each other for around eight year and then finally got married in 2011. The duo welcomed baby girl Imara in 2014. However, their relationship didn't work out well and they parted ways in 2019.
This latest post shared by Malik has left people speculate if she has confirmed her and Imran's divorce.
Netizens are sharing their thoughts on this post. One of them wrote: "TBH it did wonders for her she owns one of the most popular high end restaurant in South Bombay MIZU which is a famous celeb outing spot too." Meanwhile, another wrote: "It's better to part ways than be bitter the whole life."
Imran has maintained his silence over the matter and has not uttered a word about their relationship.
In 2021, Imran Khan reportedly started dating Lekha Washington. On the other hand, rumours had it that Avantika Maik is also dating Sahib Singh Lamba, reports IndianExpress.