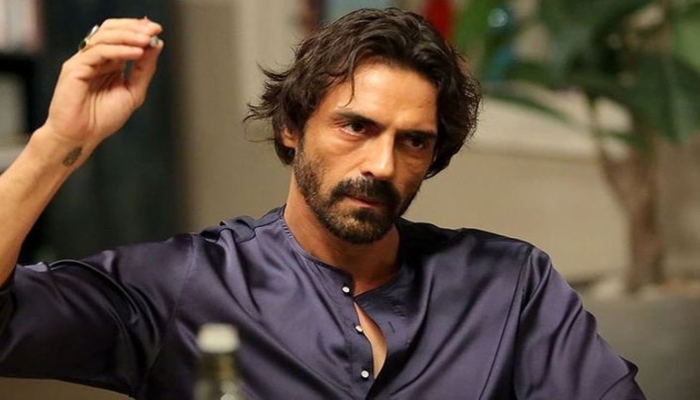 ArjunArjun Rampal was last seen alongside Kangana Ranaut in Dhaakad and the film did not do well at the box office. The movie had a big budget and even after Arjun tried to pull all strings, it did not do well.
In a recent interview with Hindustan Times, he opened up about the failure of film, saying, "It was an expensive film, so yes it does hurt when it doesn't do well. I don't think it deserved to do the kind of numbers that it did. People were sceptical at that point of time. Dhaakad was one of the first few films to come out post pandemic. People were maybe scared to go to the theatres."
He further added, "We can't even say that, Bhool Bhulaiyaa 2 did really well. Maybe we released with the wrong film. Every film has it's destiny, and you just have to accept it and move on. The reality is the reality. But the film is there, I am proud of it, it is not a film I won't be proud of. As long as you take that much away from a film, you are in a good space."
Arjun will next be seen in film Crack.