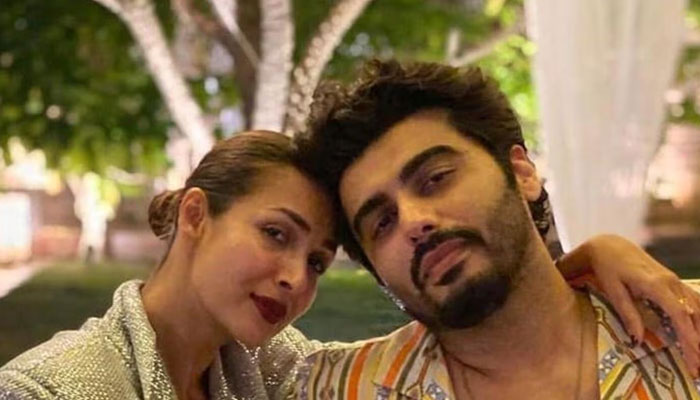 Bollywood actress and dancer Malaika Arora, who celebrated her 48th birthday on Monday, has reacted to break-up rumours with boyfriend Arjun Kapoor.

In a recent interview, when Malaika was asked about constant break-up rumours with Arjun, said "I am at that stage where I have spoken when I had to speak.
"I don't need to clarify anything because whatever has to be said has already been said."
Meanwhile, she shared a glimpse from her 48th birthday celebrations on Instagram, saying: "As the sun sets on another year & I turn 48, (in my favourite bathrobe) I am grateful for the peace, my people and my calm that has been my companion throughout this journey. Sitting here, each moment feels like a gentle whisper, guiding me towards self-discovery and inner strength."
"Here's to the soothing whispers of the breeze, the mesmerizing sunsets that reflect the promise of new beginnings, and the warmth of the people who have made my life beautiful," the Dabangg actress said and added "Once again, grateful for the life I have got to live so far and hopeful for the life ahead. Happy birthday to me!."

Malaika and Arjun Kapoor have been dating for over five years now.