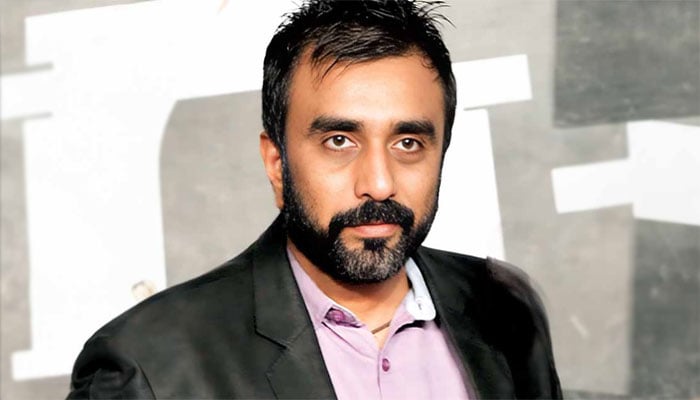 Bollywood filmmaker Sanjay Gadhvi has died of heart attack on Sunday morning, Indian media reported citing family and sources.

The media quoted Sanjay's daughter Sanjina as saying the Dhoom director passed away at 9:30 am this morning at his residence. He was perfectly healthy. "We are not sure what it is, but it is most likely a heart attack."
According to the Times Now, Sanjay suffered chest pain during his morning walk and he was promptly transported to hospital, where he was declared dead.
Meanwhile, Dhoom actor Hrithik Roshan took to X, formerly Twitter, and paid a touching tribute to Sanjay.
He tweeted, "Deeply saddened by the loss of my dear friend Sanjay Gadhvi. Forever grateful for the moments we shared. He was instrumental in bringing out the Aryan in me. Couldn't have done it without him. Rest in peace my friend. You will be missed."