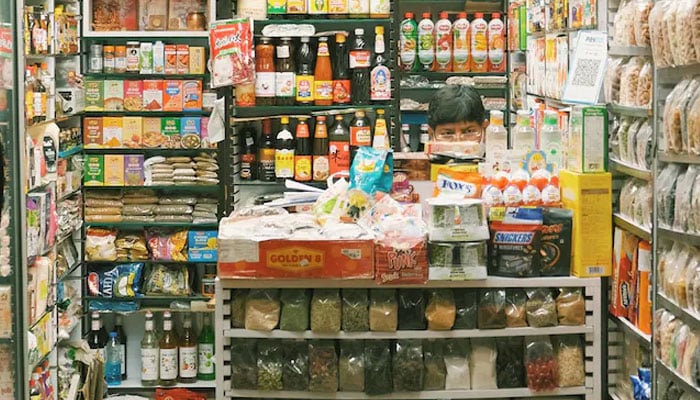 Uttar Pradesh (UP) government has enacted an immediate ban on the sale of products carrying a halal certification, encompassing the entire supply chain, from production to distribution and sale, within the state.
However, it exempts products intended for export from these restrictions. The official order emphasises the imposition of stringent legal measures against individuals or entities engaged in any aspect of the production and sale of halal-certified medicines, medical devices, and cosmetics within the state.
According to the order, the parallel system of halal certification creates confusion regarding the quality of food items and is deemed untenable under Section 89 of the Food Safety and Standards Act.
It asserts that the authority to determine the quality of food items rests solely with institutions specified in Section 29 of the Act. The order further points out that certain medicines, medical devices, and cosmetic products display halal certification without any provision for such marking in government rules related to drugs and cosmetics.
This move follows a police case against a company and several organisations accused of exploiting religious sentiments to boost sales through allegedly "forged" halal certificates. Entities such as halal India Private Limited Chennai, Jamiat Ulama-i-Hind Halal Trust Delhi, Halal Council of India Mumbai, and Jamiat Ulama Maharashtra face charges of issuing forged certificates to manipulate sales based on religious preferences. The complainant expressed concerns about a widespread conspiracy that aimed to decrease the sales of products lacking a halal certificate.
In response to the allegations, Jamiat Ulama-i-Hind Halal Trust labelled them as "baseless" and pledged to take necessary legal measures to counter what they deemed as misinformation. Halal certification, found on the labels of various food products, signifies adherence to Islamic law in preparation, ensuring the food is unadulterated and free from components prohibited in the Muslim diet.
The ban underscores the government's commitment to upholding established regulations while addressing concerns related to the potential misuse of halal certification for economic gains.