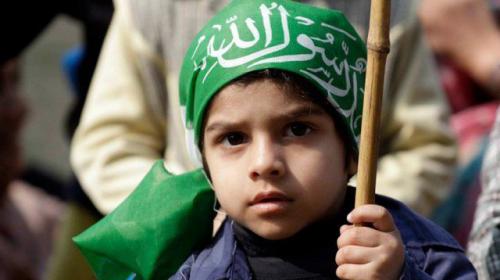 ISLAMABAD: Pakistan along with the world is observing Kashmir Solidarity Day, internationally recognized as the to highlight the cause and the need for a resolution to the longstanding dispute as per the wishes of the Kashmiri people.
The day is being observed to give to the world a loud and clear message that the hearts of Pakistanis and Kashmiris throb in unison.
Pakistan has observed the day since February 1990 to pay homage to the Kashmiri martyrs and highlight their struggle for their right to self-determination, promised to them by the international community under the resolutions of the United Nations Security Council.
A one-minute silence was also observed at 10:00 hours to honour the Kashmiri martyrs.
A public holiday has been announced across the country, including Azad Kashmir.
Human Chains at Kohala Bridge, Mangla Bridge and other points linking Pakistan and Azad Kashmir will be formed.
Rallies, public meetings, functions and seminars are being held in the length and breadth of the country and Azad Kashmir to draw attention of the world community towards the plight of Kashmiris.