ISLAMABAD: A sessions court sentenced the accused in former Miss Singapore murder case to death in Islamabad on Tuesday.
Former Miss Singapore Fehmina Chaudhry was murdered in 2013 when she returned to Pakistan and got in touch with a real estate broker to purchase property in the federal capital.
Additional Sessions Judge Islamabad Abida Sajjad sentenced the accused Muaz Waqar to death and life imprisonment to an accomplice in the murder.
Chaudhry, who hailed from Karachi, was living in Singapore practicing her modeling career. She was crowned the first Miss Asia International in 2012. She reportedly went missing on October 10, 2013, and after four days her body was recovered from the outskirts of Islamabad on October 14 the same year.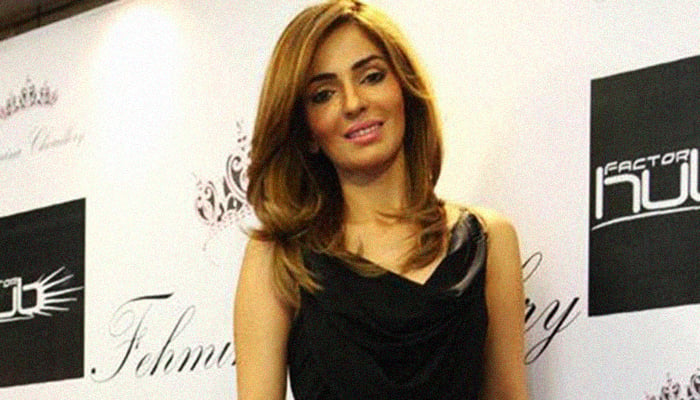 She used to frequently visit Pakistan to meet her mother.
"Police arrested the real estate broker and after interrogation, he told officers that he had murdered the model and dumped her body in a stream at the outskirts of the city," Islamabad police spokesman Mohammad Naeem was quoted as saying by AFP news agency.
According to police, Waqar demanded a ransom of Rs20 million and was in contact with Chaudhry's mother. Police had registered the First Information Report (FIR) against the perpetrators on behalf of the slain model's mother.
Chaudhry was being promoted in Pakistan by Asif Hashmi who told the police that she was married with two children. "Fehmina was a dedicated philanthropist and she was planning to set up a fashion school in Pakistan," he said.