QUETTA: The death toll of Thursday's suicide blast at a shrine in Jhal Magsi, Balochistan, has risen to 22.
Officials said on Friday that an under-treatment victim, Nisar Shah, passed away at the Chandka hospital in Larkana. 
A spokesperson for the police said investigations are under way and police have collected evidence from the site of the blast. 
He said the bravery of police officials and security guards at the site ensured that the suicide bomber could not harm the people who had amassed inside. 

The police constable who stopped the bomber at the shrine's entrance was identified as Bahar Khan.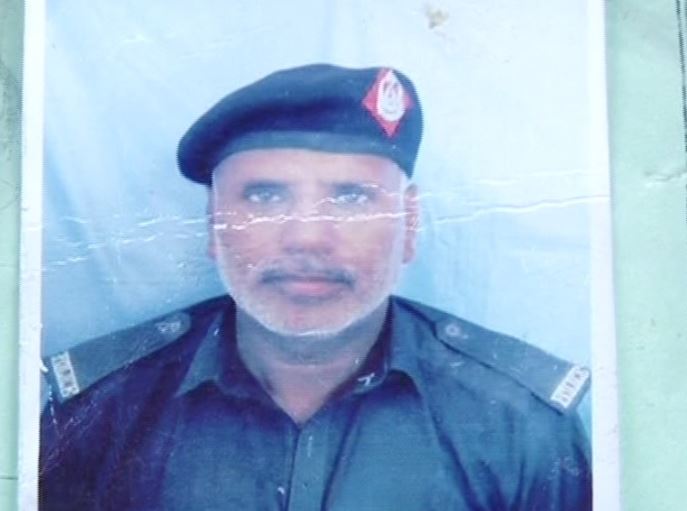 The US State Department has also condemned the incident and expressed well wishes for the recovery of those injured. 
At least 20 people were reported dead and 33 injured in a suicide blast at the Fatehpur shrine Thursday evening.
"A suicide bomber blew himself up after he was intercepted by police guards on duty outside the shrine, killing 18 people including three children under the age of 12 and two policemen, and wounding at least 27 others, 14 of them seriously," said Balochistan Home Secretary Akbar Harifal.
Harifal added the seriously injured patients from the blast were being airlifted to Sindh in the absence of adequate medical facilities in Balochistan.

"A suicide bomber blew himself up after he was intercepted by police guards on duty outside the shrine," said Deputy Commissioner Asadullah Kakar.
"The suicide bomber struck outside the shrine at a time when it was packed with people, attending anniversary celebrations of Syed Cheesal Shah," Kakar added.
He also confirmed that one police constable was killed while attempting to stop the suicide bomber from entering the shrine.
The injured were transferred to DHQ hospital for treatment with the local administration declaring an emergency at hospitals in Sibbi and Dera Murad Jamali.
Balochistan Home Minister Sarfraz Bugti added that he had instructed relevant authorities to respond immediately to the incident.
Security forces reached the spot and cordoned the area after the incident.