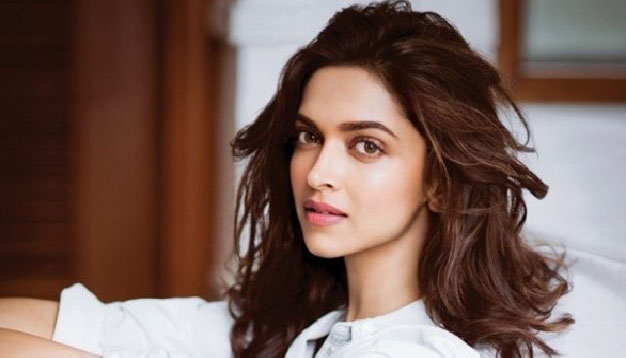 Bollywood heartthrob Deepika Padukone is in the news and like always she has a strong message for her peers.
The leading actress has said that it is important for celebrities to use their place of influence and power to bring about change in society.
"I think it is extremely important for those who are in positions of influence or power to bring about social change. It is extremely important for them to speak up about whatever issue it might be," Deepika said.
Actors like Akshay Kumar have made efforts to take up social issues through their films. Akshay highlighted the issue of open defecation in his film Toilet: Ek Prem Katha and took up the 'taboo' issue of menstruation in Pad Man.
"For many years, people always said, 'You know you are successful, you should do work in social sectors as well or associate with an NGO'. There were so many options (for me), but I didn't feel like I was being honest to them. It didn't come naturally to me until I came across mental health, also because of my personal experience," said the A-lister actress, who had earlier opened up about her battle with depression.
Deepika believes that speaking up for a cause has to be an 'organic' process.
"I don't think there is any fixed time as to when one should do it. I think you should do it when you feel it is right," she remarked.
The actress talked about social media and its role in making celebrities more prone to depression. Deepika also highlighted the importance of moderation in her life.
"I think I have understood the correlation between consumption of social media and when it helps. I always believed that whatever you consume, you consume in moderation. If you consume too much, it could have various sorts of impact, not just on your mental health but physical health too.
"I know people who are up at social media in the wee hours and probably letting it eat up their sleep time. As long as anything that you consume, whether it is social media or otherwise, is done in moderation, and you are aware about your social health, I think you are on the right path," said the 32-year-old.
The only thing that matters to the stunning actress, at day end, is her "peace of mind".
Deepika wants to see India as the happiest nation in the world.
"My vision for the Foundation is that we become the happiest country in the world. I see Bhutan having their happiness minister, and even some of the Scandinavian countries have the highest rate of mental happiness and I want India to be there, sooner or later."