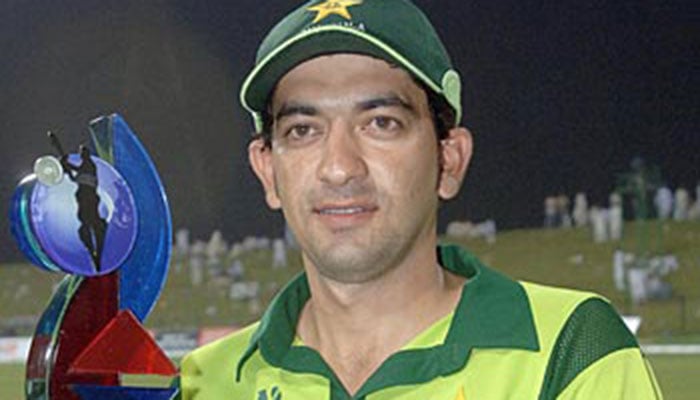 Former Pakistan batsman Hasan Raza has said the video shown by Al Jazeera as part of its investigative documentary is an old clip that is used to "trap him".

While speaking to Geo News on Sunday, Raza said the video is from Ajman where he had gone for a local tournament.
A video has recently surfaced showing Raza in the presence of another man talking about facilitating spot-fixing in T20 tournaments.
Raza said he had not informed the Pakistan Cricket Board about going to Ajman as he was not on its central contract list and hence was not in frequent contact with the board.
However, according to the former batsman, when he suspected fixing was under way for matches he backed out of the discussion.
"I have reported match-fixing to International Cricket Council in the past [as well]," Raza said.
However, he ensured complete corporation with ICC and PCB regarding investigation into the allegations.  
As noted by ESPNcricinfo, Raza can be seen seated in the chair adjacent to Robin Morris, a former professional cricketer from Mumbai. Raza, however, does not partake in the conversation between Morris and the undercover reporter.

Raza and Morris both played for Mumbai Champs, a team that was part of the now-defunct Indian Cricket League between 2007-08.
In the video, part of a broader investigative documentary the channel will air from Sunday, Morris talks about setting up a T20 tournament for the purposes of spot-fixing and betting. He says that no A-grade players will be involved, but that he can bring in B, C, and D grade players. He talks of taking such tournaments from Dubai, to Hong Kong, Zimbabwe and Sri Lanka.
According to Al Jazeera, Raza did not respond to its allegations, while Morris "denies any wrongdoing" and said the channel invited him "to audition for, and act in, a commercial movie 'for public entertainment'."