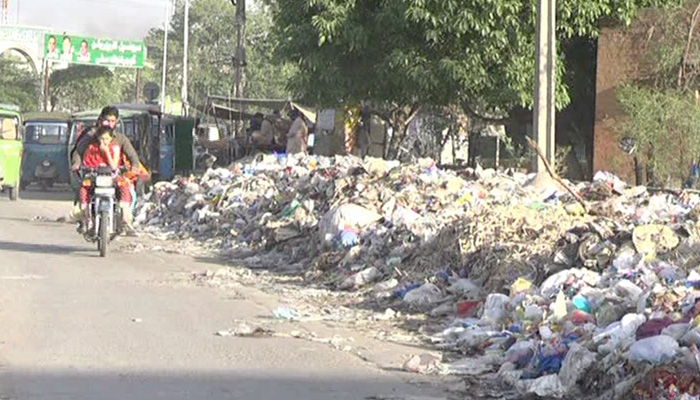 In Gujranwala, Punjab, one of the key battlegrounds is NA-81. Post delimitation, it is a patchwork of urban areas, such as Satellite Town, Civil Lines, Peoples Colony and Model Town and some rural pockets, namely Aroop and Vania.

Since 2008, this constituency (previously NA-95) has been held by the Pakistan Muslim League-Nawaz. Its candidate for the July polls is Khurram Dastgir Khan, the former minister for defence, who contested and won from the neighbouring constituency of NA-96 in 2013. Challenging him is Pakistan Tehreek-e-Insaaf's
Chaudhary Muhammad Siddique, who was formerly with the Pakistan Peoples Party. Apart from them, eleven others are contesting for the seat.
Despite staying loyal to the outgoing Pakistan Muslim League-Nawaz, voters in the constituency complain that not much has changed in their area. The sight of nauseating trash heaps has become all too common. "You can still see garbage everywhere, on every street corner," complains a resident. Then there are lack of underpasses for pedestrians to use when crossing railway tracks, few facilities for clean drinking water, and illegal parking permits. But have the two heavyweight candidates taken these into consideration?