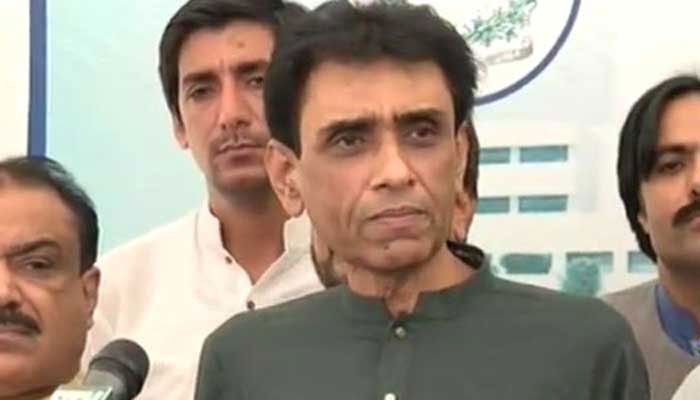 KARACHI: Muttahida Qaumi Movement-Pakistan leader Khalid Maqbool Siddiqui on Saturday expressed his displeasure on being given ministry of information technology and telecommunication by the Pakistan Tehreek-e-Insaf government.

Siddiqui, addressing at a private university, said: "I am a doctor by profession. It's an irony that they have given me the ministry of information technology."
Siddiqui said that he never had the desire to take charge as a minister but as he has taken charge, he would like to concentrate on work rather than having photo ops.
The MQM leader said rather than the widely held perception that it's in the crisis he is seeing his party is going through rapid improvement.
"It's an irony that even after giving 70 per cent revenue to the country, poverty stands at 50 per cent in Karachi," he said. "There is a need for a regulatory authority for the education sector to address its shortcomings."