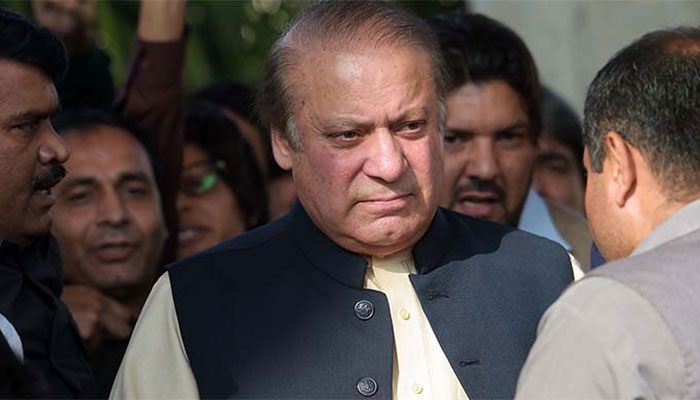 ISLAMABAD: The accountability court issued on Sunday a detailed verdict in the Flagship Investment corruption reference against former prime minister Nawaz Sharif.

According to the verdict released today, the case was not proved against the former prime minister.
The documents presented by the National Accountability Bureau are also incomplete, stated the verdict, which as per sources is 80-page long.
On Monday, the NAB decided on Monday to file a case against acquittal of former prime minister Nawaz Sharif in Flagship corruption reference against him, said an official press release.
The accountability court sentenced Nawaz Sharif to seven years in prison in Al-Azizia Steel Mills corruption reference, while acquitting him in the Flagship Investment reference.
In a short verdict announced on December 4, the court said there was concrete evidence against the former premier in the Al-Azizia reference, and that he was unable to provide a money trail in the case.
There was not enough evidence to convict Nawaz in the Flagship reference, thus he has been acquitted, the decision read.