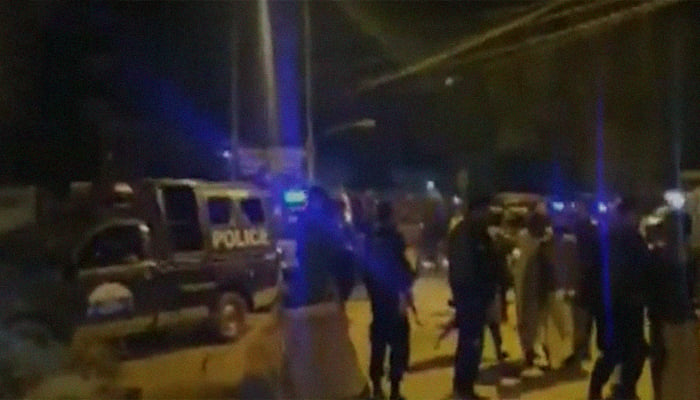 KARACHI: 11 suspects were arrested following an operation conducted Friday night here in the city's North Nazimabad locality, police confirmed, adding that another 20 people were in their custody.

Police also recovered weapons, contraband, and stolen motorcycles from the arrested suspects following the operation in Taimuria neighbourhood. The suspects were involved in street crimes, stealing motorcycles, as well as drug-peddling, police said.

On the other hand, questioning of the 20 suspects in custody was underway as of reporting time. Police said they were verifying their identification documents and tallying criminal records from other police stations in various areas of the city.