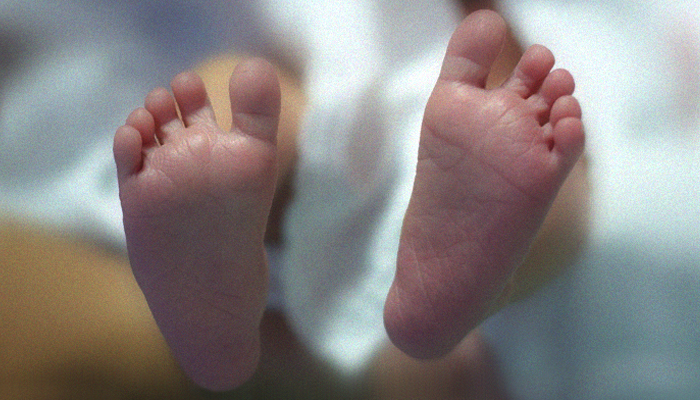 MIRPUR KHAS: A matter of newborn swapping became further complicated Wednesday evening when the family of the said baby staged protests in the hospital and outside the local press club.

Abdullah Khan, a local, had accused the staff of Mirpur Khas Civil Hospital of allegedly swapping his newborn boy with a newborn girl on January 25, which had led the medical facility's administration to form a five-member inquiry committee.
The committee's chairperson, however, concluded that the said family had a girl and that there had been a misunderstanding. A statement made by the gynaecology department was also made in error and that it was actually a girl, not a boy, he added.
The chairperson further explained that the baby had been born through ba vacuum extraction (vacuum delivery) and that the mark made due to the method was there on the newborn's body.
Nevertheless, the family in the matter said they rejected the committee's findings and started a series of protests, demanding action against the people involved in the matter.
They said that if the authorities did not register a first information report (FIR) in this regard, they would take the matter to the court and "then we will have our FIR registered against this injustice".
On the other hand, officials associated with the health department have said the matter can only be resolved via a DNA test now and that that would likely take another two to three weeks.