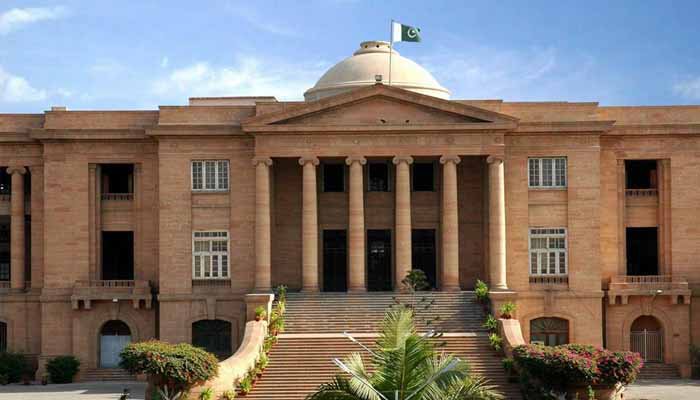 KARACHI: The Sindh High Court on Thursday, while hearing a case pertaining to missing persons, summoned the heads of the joint investigation teams (JITs), provincial task forces and director of the Federal Investigation Agency (FIA).
The SHC also sought a report from police, Rangers, the Sindh home department and other institutions as Justice Naimatullah Phulpoto heard a case pertaining to the recovery of over 70 missing persons.
During the hearing, Justice Phulpoto remarked, "Unfortunately, police has failed to trace missing persons. Families of the missing persons are grieving and crying in courts, but police does not even sympathise with them."
"Investigation officer Aftab Alam should be sent to jail for not implementing orders," the judge said. "We had ordered that cooperation be sought from the print and electronic media on the missing persons matter."
When the bench inquired about the advertisements in this regard, the investigation officer sought time to air them.
At this, Justice Phulpoto remarked, "Missing persons should be recovered. The court can also issue orders against the provincial task force and others."
Seeking the complete record of the travel history of missing persons and detention centres, the court sought a report from police, Rangers, the Sindh Home Department and other institutions.