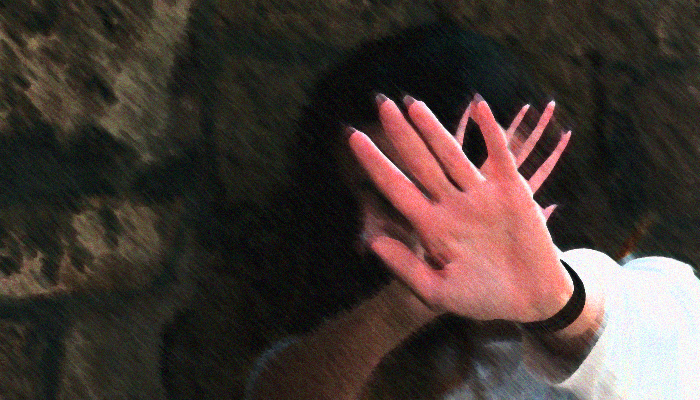 LAHORE: A woman whose husband doused her in acid a few days ago in the city's Shahdara area passed away on Tuesday, authorities confirmed.

According to police, the husband — identified as Waheed — was arrested after a first information report (FIR) was registered.

Police added that the woman suffered for days in pain at Lahore's Mayo Hospital, stuck in a limbo between life and death, before dying earlier today. Her body was subsequently moved to the morgue.
Police said further investigation is ongoing.