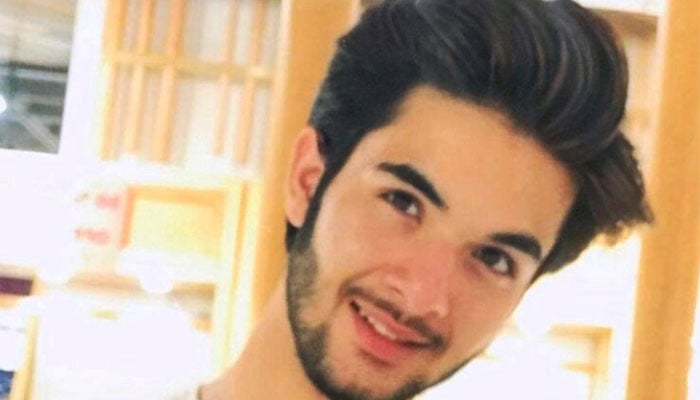 ISLAMABAD: A famous Pakistani TikTok star Daniyal Khan reportedly passed away in a road accident in Islamabad.
The young social media star was among three others killed in the same road accident at Islamabad Expressway on Sunday.
Among the four young boys, three died at the spot but the fourth passed away at Pakistan Institute of Medical Science (PIMS) during treatment, police said.
Police further said the accident was caused due to over speeding and caused the car to overturn, fatally wounding the four boys.
The doctors at the hospital said that the ages of the deceased were between 20 to 22.
Daniyal Khan had a following of nearly 0.2 million on the social media site.
TikTok, which allows users to create and share short videos with special effects, is hugely popular around the world.