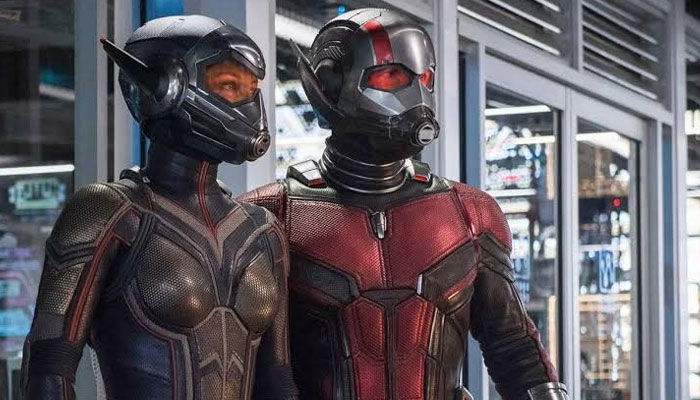 After bidding adieu to Spider-Man, the heartbreak seems to be continuing for Marvel fans who may also have to say goodbye to Ant Man on big screens.
According to Cosmic Book News, the Paul Rudd-starrer may not be return to theatres for a sequel after two hits as hinted by Marvel Studios President Kevin Fiege.
Ant Man's time in the Marvel Cinematic Universe was cut short as Fiege is looking to chase new genres with Blade and Shang-Chi.
Another reason cited by the publication for the franchise not returning was the film attracting more of a younger audience than the other MCU films.
However, some hope still remains for Marvel fans as reports revealed the superhero's fate is still alive on small screens with a Disney+ show in the pipeline.