MIRPUR/LAHORE: A 5.8-magnitude earthquake in northern Pakistan and Azad Jammu and Kashmir's Mirpur on Tuesday left dozens of people injured and wreaked havoc on the cities' infrastructure, especially the roads.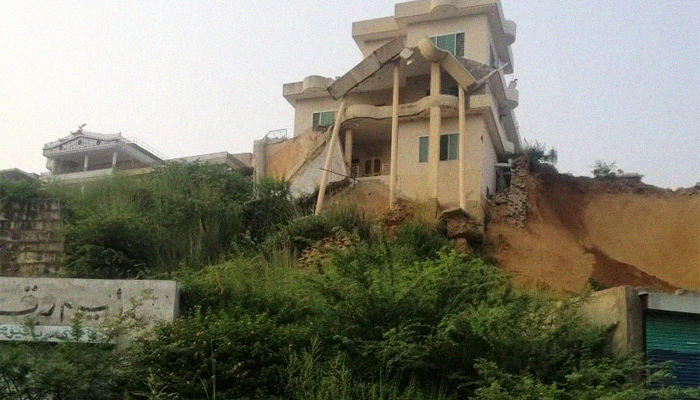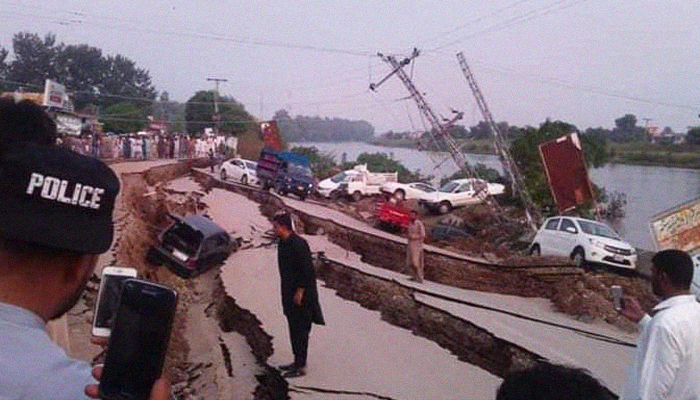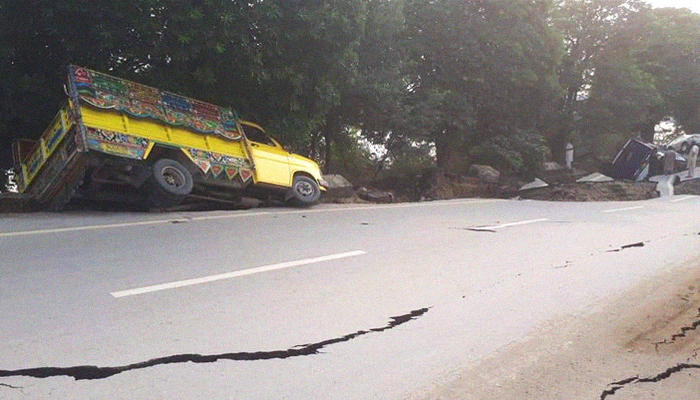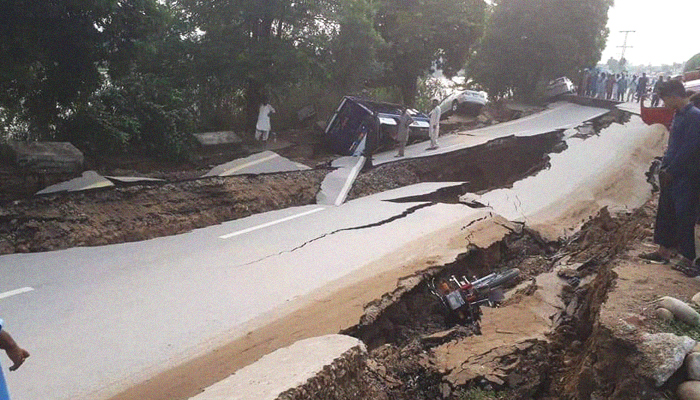 The severe quake jolted several parts of northern and northeastern Punjab as well as Khyber Pakhtunkhwa (KP) and the federal capital, striking, however, at a shallow depth of 10 kilometres, with its epicentre lying a kilometre southeast of Mirpur.

Cities that experienced the shocks included Swat, Khyber, Abbottabad, Bajaur, Nowshera, Mansehra, Battagram, Torghar, Kohitan, Murree, Jhelum, Islamabad, Rawalpindi, and Charsadda.
Various roads in Mirpur and Jhelum were cracked due to the intensity of the earthquake.