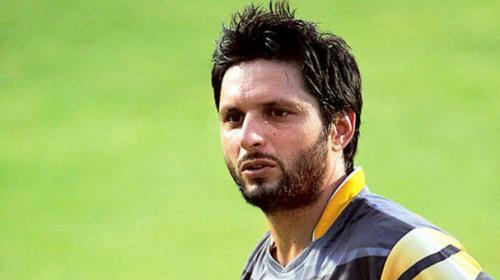 DHAKA: Pakistan's T20 Captain Shahid Afridi said on Thursday that the national squad was better in the 20 over format compared to the ODIs.
Speaking to reporters here, Afridi expressed confidence that the T20 side would play well in the match against Bangladesh on Friday. Afridi added that Bangladesh was playing as one unit.
"There will be a difference in the Pakistan team if thee-four senior players are not in the side. In the next few months this side will become a unit and start winning," Afridi said.
Afridi further said he was happy playing T20 and new players should be given a chance in the ODI format.
"I will try to make the team one unit by the 2016 T20 World Cup."
Afridi also called for the patience with spinner Saeed Ajmal stating that he should be allowed time.