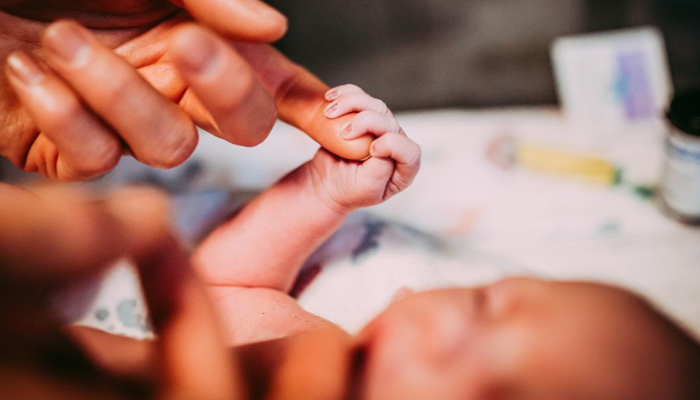 QUETTA: The number of women dying during childbirth is the highest in Balochistan as compared to Pakistan's other provinces, officials of a non-governmental organisation said, noting that 785 of every 100,000 women in the country's southwestern province died while giving birth.

Addressing a press conference here in Balochistan's capital, Quetta, Advocacy & Social Advancement Society Pakistan (ASAS-PK) Executive Director Watan Yar Khilji underscored that the most important reason behind death of mothers during childbirth was underage marriages.

Read more: Mother or baby die in child birth every 11 seconds
Revision and amendments were required in the law to prevent underage marriages, he said.

Khilji, who held the press conference in collaboration with leaders of the Youth Organization, said the trend of underage marriages was on the rise in Balochistan — especially in the rural areas of the province.

Also read: One girl under 15 married every seven seconds

Underage marriages were a violation of human rights, he said, adding that 785 of every 100,000 women in the province died while giving birth, making it the highest in the country.

According to opinions from various health experts, the minimum age of marriage should be 18 years, he advised, adding that his organisation would be initiating an awareness campaign on underage marriages very soon.