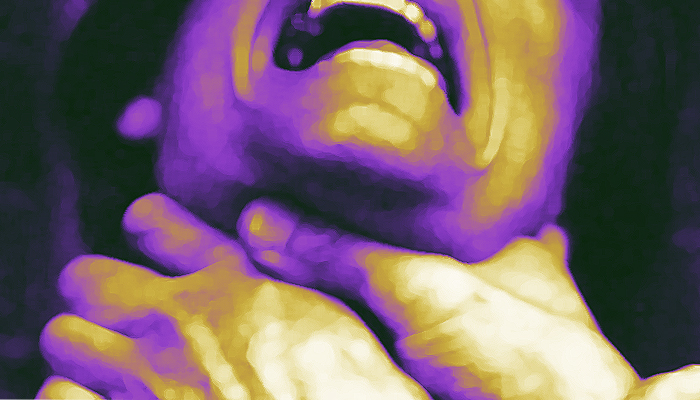 BAHAWALNAGAR: A man, who allegedly strangled his pregnant wife and minor stepson to death and buried them in the garden, and his brother were arrested on Thursday, police confirmed.

Bahawalnagar police said a first information report (FIR) of double homicide was filed against the two arrested men. The case was filed on behalf of the late woman's brother.

The primary accused was identified as Muhammad Ali, who is a resident of Bahawalnagar's Basti Maharanwali area, police added. Ali confessed to killing his wife and her 11-year-old son over daily arguments with her and burying both in the garden of his home.
The arrested men said the woman had expressed her wish to live in a separate house and not with her in-laws, which was why there had been arguments between Ali and his late wife. On the day the crime took place, Ali's stepson had come to their house to meet his mother.
Following the confessions, the two accused men indicated where, in the garden, they had buried Ali's pregnant wife and stepson. The bodies were recovered and taken into custody before being sent to the hospital for post-mortem, police said.