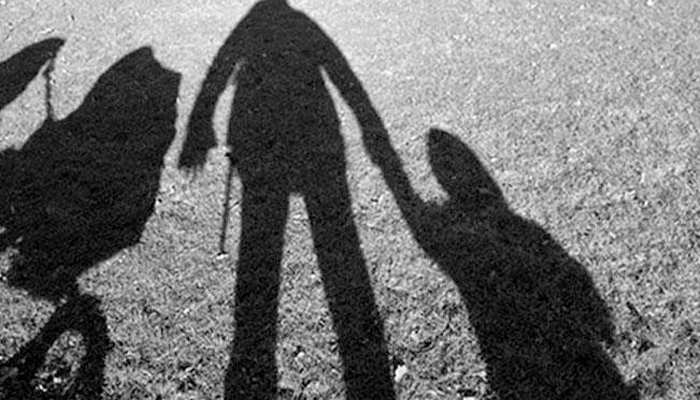 GUJRANWALA: At least two minor boys have been kidnapped from the city in the past 24 hours as police registered separate cases of abduction on Tuesday.
One of them, a 12-year-old from the city's Satellite Town, was on his way to school when the unidentified men kidnapped him, while a three-year-old from Wahndo was abducted while he was playing outside his house. 
Read more: Rickshaw driver hired for school pick-and-drop allegedly rapes minor
The first information reports (FIR) were registered after abducted minor's families filed complaint with the authorities.
Police said they were investigating the case from all angles and that they would soon recover the boys.
Related:
Two men arrested for gang-raping minors, filming ordeal
Man strikes wife with brick on the head, killing her over 'domestic spat'

Man throws minor domestic help off the roof for not working properly