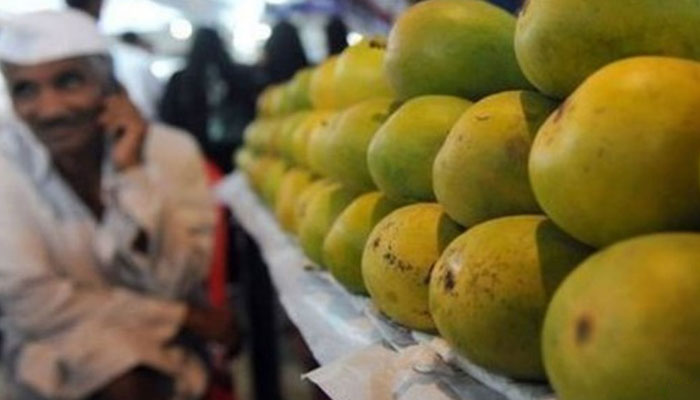 With almost every business going digital to keep sales rolling amidst the coronavirus pandemic, many vendors have started selling the season's most demanded fruit — mangoes — through various social media platforms.

The shift to digital has gentrified the mango. The traditional 'peti' — a makeshift crate made of thin, rough planks of wood held together by small nails — is being replaced by fancy, digitally designed cardboard gift boxes as sellers try to elbow out the competition online and hawk their mangoes as the sweetest and best of them all.
Speaking to Geo.tv, Usama Ahmed, who is running a Facebook page named King Fruits & Vegetables, said that since his business was hard-hit due to COVID-19, he was in search of alternatives to reach out to more customers to expand his business online.
Apart from his online venture, Ahmed owns the College of Tourism and Hotel Management in Karachi, a culinary institute.
"We realised that the time is changing and, being culinary professionals, fruits and vegetables were very close to us," he said, explaining why he got in the business.
"We are all set to launch our e-commerce portal as well after taking notice of the growing profits and potential of the business."
When asked about which type of mangoes were in high demand during the season, Ahmed replied that the 'Sindhri' and 'Anwar Rataul' were the famous sought after and are loved by most people in Pakistan.
Also read: All hail the king: Mangoes are in full season; Here's how to know which is which
Ahmed shared that among all the options for running a business online, Facebook has been the most effective platform for getting large orders.
Similarly, Huzaifa Wakil, another online retailer who runs a page named Mango Express on Facebook with his uncle, said that the online fruit business was quite lucrative, and his business has been expanding with time.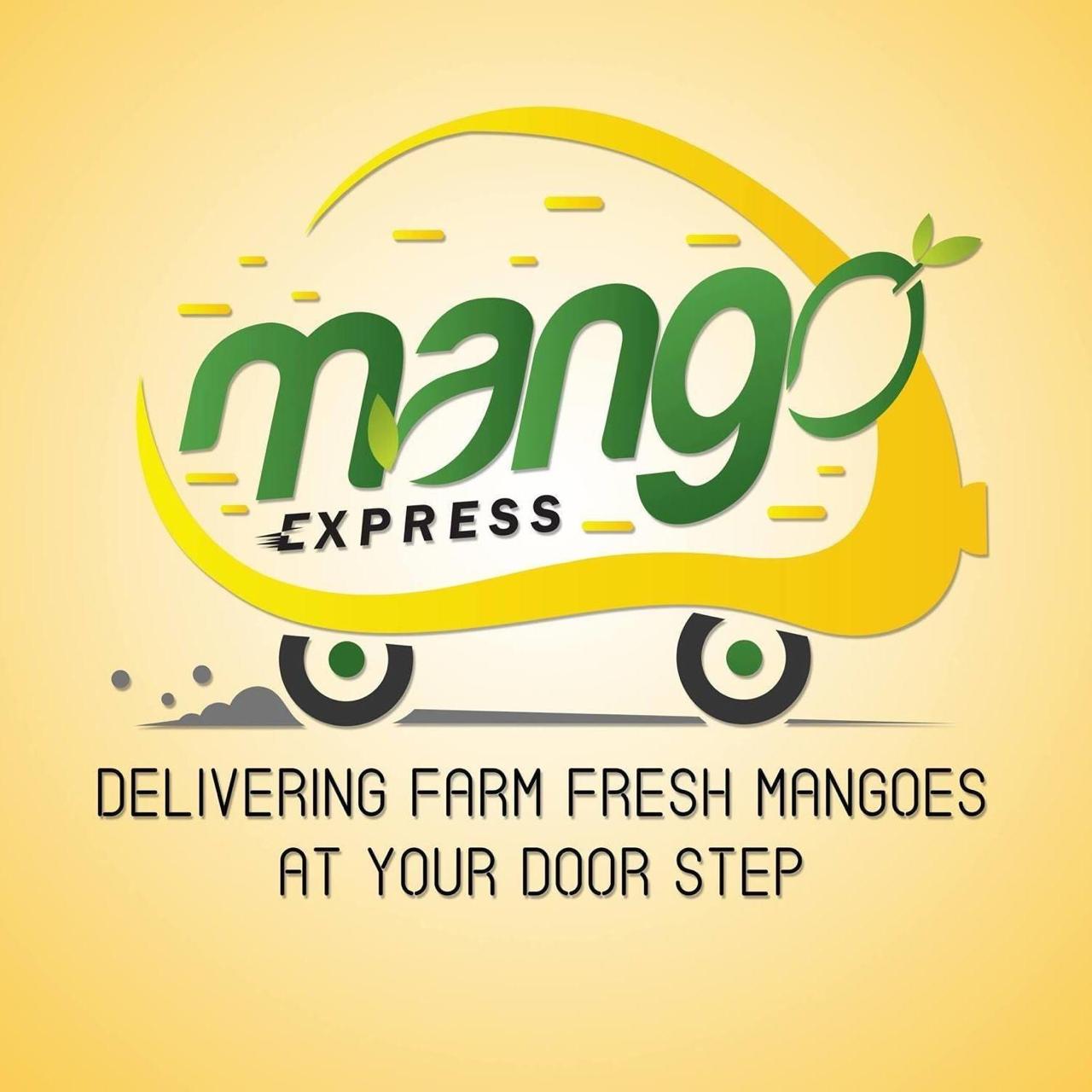 Wakil too does not solely rely on this business for his bread and butter. The 23-year-old is an accounting student and has a full-time job at a travel agency.

According to Wakil's experience in the business, the best-sold mangoes in Pakistan are Anwar Rataul and Sindhri.
"Marketing the product on social media platforms and sending gift boxes to celebrities has helped us a lot in promoting the business," he said.
Talking about how transactions are made, he said that the options for cash on delivery and bank transfer were both available for customers.
Besides local orders, Wakil also sold a container full of mangoes to customers in Dubai this year.
"I use Facebook and WhatsApp for my business, but the latter has gotten me more responses as the correspondence is quicker and mostly used by the customers," he added.
Terming WhatsApp and Facebook pages the most reliable means of running his business online, Taimur Khawar, a distributor based in Karachi, stated that it is relatively easier to communicate with customers on WhatsApp and Facebook than other online platforms.
"Our means of advertising are different Facebook groups that have enormous engagement and therefore help in receiving orders. We take orders through Facebook and WhatsApp, whereas the payment method is usually cash on delivery and bank transfers."
Khawar is a fresh graduate and a freelancer and sees his online venture, named 'Aamgo', as a part-time opportunity for generating pocket money.
"I am just a distributor in the business. My mangoes are from Mirpurkhas and Mithiyari," he said.
Explaining that the reason Pakistan's mangoes are enjoyed around the world is due to their organic quality and rich flavour, Khawar said that Sindhri and Chaunsa mangoes are demanded most by his customers.