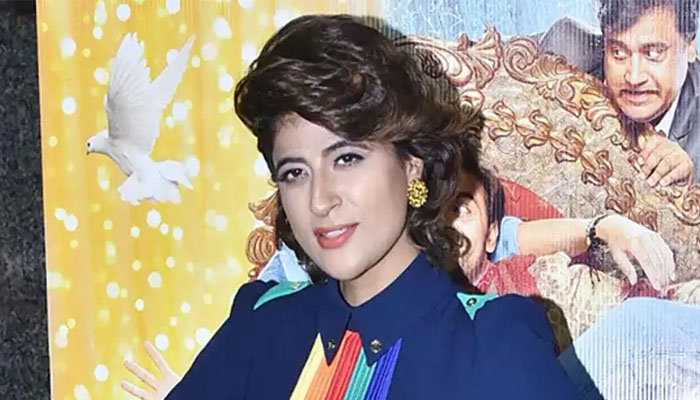 Tahira Kashyap Khurran is about to witness 40th year of her life and she has shared an insight about extensive birthdays in an interview with Hindustan Times. 
Ayushmann Khurrana's wife shared, "I really didn't think my birthday plans were going to be as extensive as they have turned out to be. My whole family along with my friends from college have come to Gir. Last year, we went to Ranthambore National Park and enjoyed the safari. The plan is the same this year too,"
When she was asked if she is big on birthdays, she said, "My parents were really big for my birthday and used to call all my friends and the whole class for the party. Suddenly after marriage all expectations came crashing down because kuch hota hi nahi tha. That's when reality hits you that life can't be one big birthday party every year. With time and years, you choose friends and with whom you want to celebrate,"
She further added, "it is not random partying, and it need not be extravagant. Like this is a small trip to Gir which we are taking and then going out with my girls… It is the big 40 so sab kuch kar rahi hun…My heart is full of gratitude that I'm surrounded with people who truly love me".