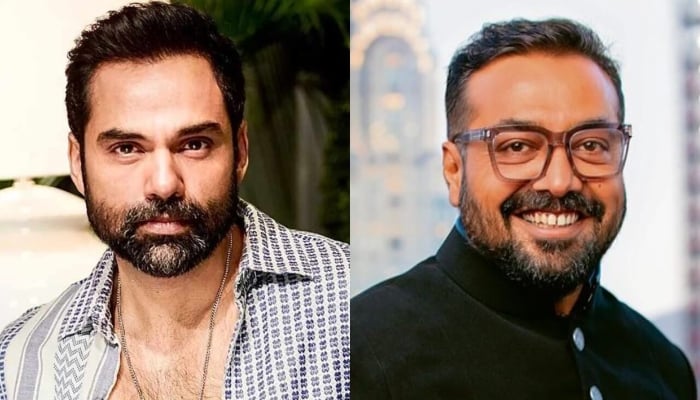 Anurag Kashyap a few days ago made some allegations regarding Abhay Deol's behavior on set of film Dev D which came out in 2009, and Abhay has finally responded to it.
He denied the allegations and called Kashyap 'Liar and toxic' in a recent interview with Bollywood Hungama. He said, "I had my heart on my sleeve, and all that is great – but you get taken advantage of, and then you get reactive. So, he was a good lesson for me. Then I just avoided him, because I don't need toxic people in my life. Life is too short, and there is so much more to explore. But he is definitely a liar and a toxic person. And I would warn people about him."
He also added, "He does that all the time. He was like, 'You want to shout at me, scream at me…' And I was like, 'I don't care. It's been 12 years. You don't feature in my thoughts even now; get over it.' He said, 'Forgive me because I have had a bad day.' I said you are forgiven. I never had a personal agenda. It was far bigger than just me. That is how I feel about everything. How much of this is he going to do? And I would have never taken his name and said the things, had he not gone public either."