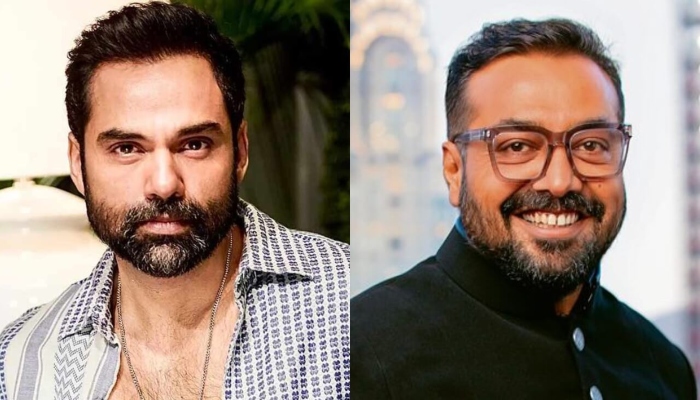 Anurag Kashyap has apologized to Abhay Deol. 
Anurag called him unprofessional because he made unreal demands during shoots of Dev D, which came out in 2009. Addressing his claims, Abhay called Kashyap a liar and a toxic person.
Kashyap has replied to his claims, and said in an interview with Mid-Day, "It is okay if that is how he feels. Everyone has his own version of the truth. Maybe he felt attacked about what I had spoken about him earlier. I have personally apologised to him for hurting his feelings." He also mentioned that he has apologized to him already.
He also added, "What I said was what he was in the past. We all evolve with time. He has done a great job. I think it is time to celebrate his strong performance rather than playing the ping-pong of who said what."