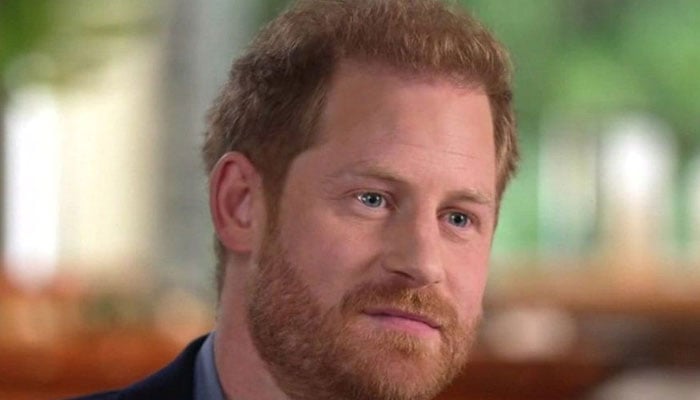 Prince Harry dished on his childhood trauma after losing his mum Princess Diana in his book Spare.
However, self-proclaimed Trauma expert Danny Greeves thinks the confessions could be "traumatizing" for other people who lost a parent.
"Trauma dumping is a term used to describe the sharing of a trauma with another person without their consent," Danny said as per NewYork Post.
"The whirlwind of media following Harry and Meghan's documentary and television interviews and the release of Harry's book could be perceived as trauma dumping on a mass scale," the therapist continued.
"The focus here should be on how many other people who have experienced the death of a parent may be being triggered."
"Sharing the events of a trauma in a supportive, safe space can be a key step in the journey to healing for many people," he explained. "The purpose of sharing the trauma is to begin processing the experience with the hope of moving toward a recovery."
"With so many people believing the purpose of these trauma stories is for financial gain (whether that is the case or not), Harry has already seen his popularity slide," Danny added.