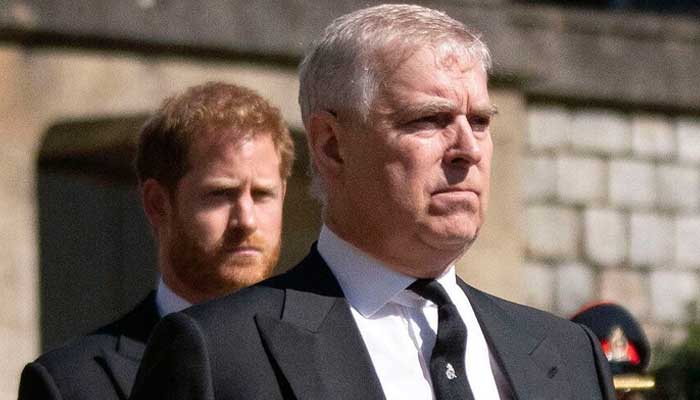 Soon after King Charles III ascended to the throne following the death of Queen Elizabeth II in September last year, voices began to rise about the future of the monarchy in England.
Jeremy Clarkson, in his new piece of writing for The Sun, appeared suggesting that that Prince Andrew scandals and Harry's revelations have badly damaged the monarchy.

The former Top Gear host fears that the Duke of York's scandalous friendship with the late convicted sex offender Jeffrey Epstein, and Harry's explosive insight into the royal family with his memoir, Spare, could spell the downfall of the Firm.
"People are saying that thanks to Prince Andrew and Harry's book, the whole royal thing is broken, that you could take it down to Jay Blades' Repair Shop barn but the experts would be forced to conclude that all of the king's horseman and all of the king's men couldn't possibly put it back together again," according to Clarkson who had faced massive backlash over his previous column about Prince Harry's wife Meghan Markle. 
He continued: "I see their point. The monarchy is built on a foundation of mysticism. It derives its magic powers from forces we don't understand. It's an institution built on fairy dust. And that is lost somewhat when they're all falling in dog bowls and, like Prince Andrew, giving money to girls they've never met."
Clarkson concluded by predicting that if a president was indeed chosen after Charles' reign comes to an end, the public would "look at William and Kate and think: 'You know what, I'd rather have them'."