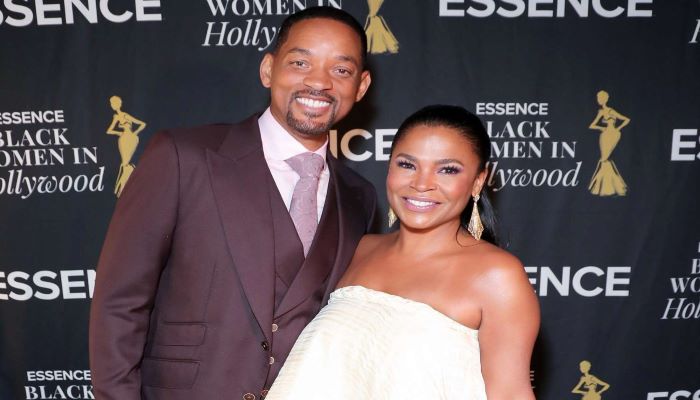 Nia Long talked about dating with Drew Barrymore in her recent appearance on The Drew Barrymore Show and shared that she has her eyes on a person but she is not going to reveal her crush, as reported by Fox News.
Nia and Drew talked about dating secrets when Drew revealed that she has been dating people secretly for years, without any media attention. Nia also revealed her secret that she has her eyes on someone.
Nia said, "I have my eye on one person. I'm never telling."
Drew said about meeting people on dating apps, "I've met some nice people on the apps! Comedy writers, one's an actor ... but he's a director, too. That helps. You gotta have responsibility! Actors are very coddled."
To this, Nia replied, "Very. I've never dated an actor."
Nia Long broke up with Ime Udoka in September after the two were engaged since 2015. They welcomed a son together — Kez Sunday Udoka — in 2011.