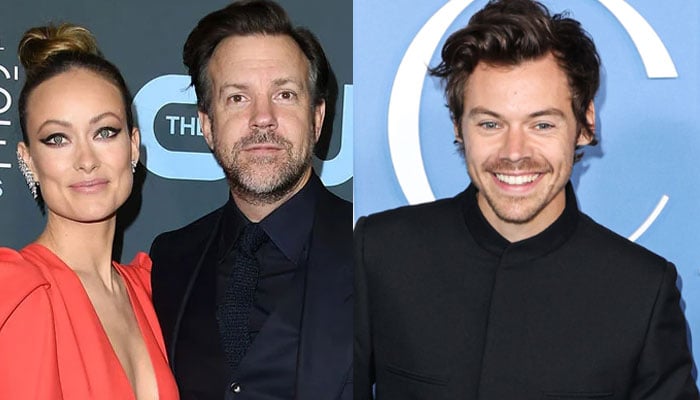 Jason Sudeikis mocked his ex Olivia Wilde over her split with boyfriend Harry Styles.
An insider told In Touch USA that the We're the Millers star has been "tormenting" the Don't Worry Darling director ever since her breakup.
During Wilde's romance with the As It Was singer, it was reported that she was planning to move to the U.K. along with her kids, Daisy Josephine and Otis Alexander.
Now, as the exes have parted ways, the plan is never going to be fulfilled, but instead of letting it go, Sudeikis keeps reminding her of it.
The insider said Sudeikis "has been tormenting her about their breakup and even mocked her plans to move to the U.K. with the kids, which of course have now been scrapped because she's no longer with Harry."
"It's humiliating for her. Olivia really hurt Jason when she left him two years ago and got together with Harry, so it's like he's getting the last laugh," the source added.
Styles and Wilde reportedly parted ways in November 2022. "There is no bad blood between them. Harry didn't dump Olivia, or vice versa," a source said at the time.