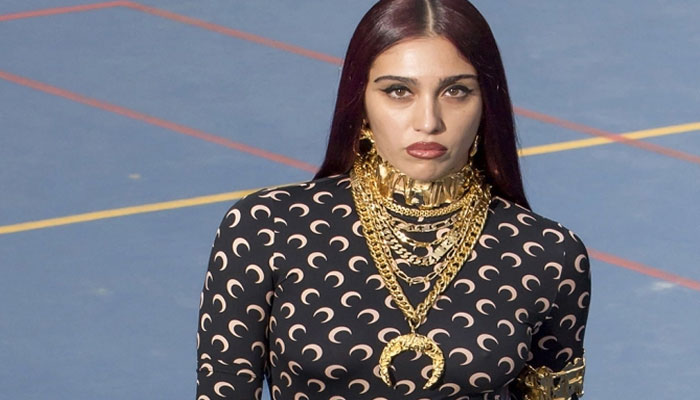 Madonna's daughter Lourdes Leon barred from entering marc Jacobs catwalk show due to late arrival.
The humiliating incident occurred on Thursday, February 2, when Lourdes Leon, who has also been a face for Marc Jacobs in its spring 2021 campaign, tried to enter the catwalk show.
As per Daily Mail, the incident has come to light through a viral TikTok video, which shows Lourdes trying to make her way up the stairs but being prevented by security guards.
The clip reveals that Lourdes arrived at the venue at precisely 6 p.m., the time when the runway show was scheduled to start.
The video also shows the man Lourdes came with trying to persuade the guards for over a minute, but they were "repeatedly" informed the doors were "closed."
In the videos, bystanders can also be heard saying to the guards, "Let her in, she's the doll!" wailed one, while another onlooker asked, "You don't know who she is?"
A scene was created when people started chanting, "Let her in!" only for Lourdes to be turned away anyway.
Lourdes, who arrived in a busty denim ensemble, eventually skirted off with her hands shielding her face.