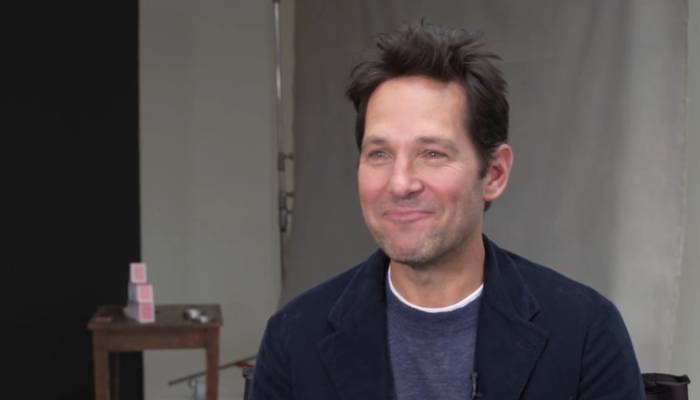 Paul Rudd has recently opened up that his children do not care that he's Ant-Man.

In a new interview with PEOPLE, Rudd discussed what his 17-year-old son and 13-year-old daughter viewed him being a Marvel superhero.
"I think I'm dad more than I'm Ant-Man or in the Marvel Cinematic Universe," said the 53-year-old.
Rudd, who shares two children with his wife and producer Julie Yaeger, added, "Yeah. They don't care, nor should they."
The outlet reported that Rudd was accompanied by his wife on the red carpet for the premiere of his new movie at the Regency Village Theatre.
Elaborating on playing his character Scott Lang for 10 years, Rudd mentioned, "It's like this kind of thing doesn't just happen, so it's coming up now on nearly 10 years, which is a long time, and it's been a wild ride."
"I've gotten to go to many different countries. I've met lots of people I never would've met, and to be a part of something that has such global interest has been an amazing experience," remarked the star.
Meanwhile, Rudd's new movie Ant-Man and the Wasp: Quantumania is slated to release in theatres on February 17.