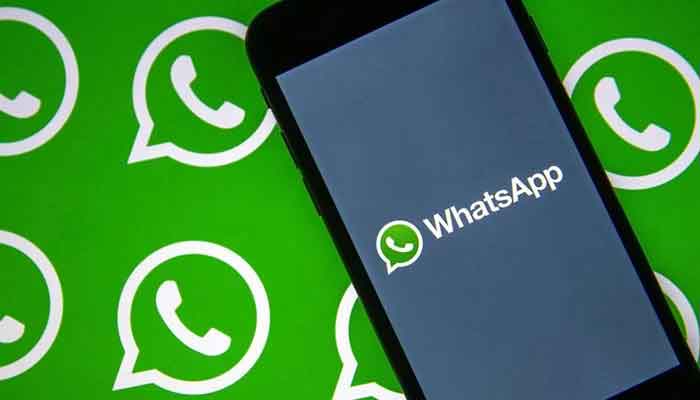 Meta-owned WhatsApp, which is always making the application's usage better for users, has just announced four new features for Android, WaBetaInfo reported Wednesday. 
The four new features are document captions, longer group subjects and descriptions, the ability to share up to 100 media, and avatars. These features are now available to all users having the latest version of WhatsApp.
The messaging app announced these features to offer users a better experience when connecting with their loved ones. 
Let's take a look at the new features. 
Document caption

Users can not attach a caption when they share a document with a friend, acquaintance or colleague. This will help them to describe the document when sending it. 
This feature is available to everyone who installs the latest version of WhatsApp for Android. 
Longer group subjects and descriptions
Many users are added to a lot of work-related or studies-related groups and they sometimes get confused between the groups. 
This feature will allow users to describe groups by choosing a longer subject and description. 
Share up to 100 media
Users often faced issues when sending media as the limit was only up to 30, however, they can now send up to 100 photos and videos within the chats. 
This makes it easier for users to share entire albums with friends or family.
Create personalised avatars
Creating an avatar allows users to better express themselves when chatting with a friend or family member. They can either use it as a sticker or profile picture. 
This feature was earlier released and was available to all users, however, WhatsApp highlighted it in the official changelog so that users who were not familiar with it can access it. 
If you are unable to access any of these features, you should wait for a future update as they are being released to more people very soon.