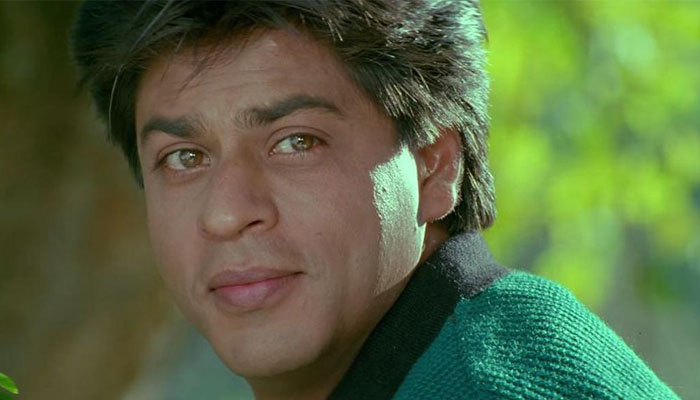 Shah Rukh Khan hosted a #AskSRK session on his Twitter account and asked for interesting questions.
He tweeted, "So far So good….#Pathaan For years we are doing #AskSRK let's do one today where the questions are sweeter, irrelevant & fun maybe even what u #DontAskSRK for 15mins. No bad language no personal meanness. Let's go!! Happy hours (15 mins)."
One of the fans asked him, 'the next big thing in Bollywood after you retire' to which Shah Rukh replied, "I will never retire from acting…I will have to be fired…and maybe even then I will come back hotter!!"
Someone asked him how he keeps 'cool head and grounded feet', to which he answered, "I have heard from someone that losing your head in a crisis is a good way to become the crisis!! So I try to keep the head screwed on."