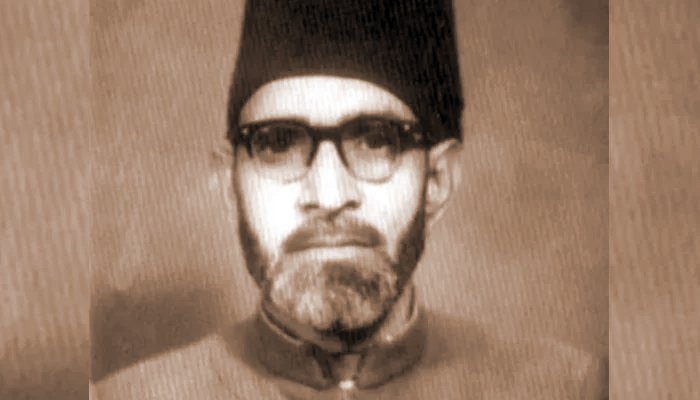 Prime Minister Shehbaz Sharif on Friday acknowledged the services of Qazi Abdur Rehman Amritsari — a school teacher who coined the name of Pakistan's new capital as Islamabad in 1959.
In recognition of his services and on recommendations of the Capital Development Authority (CDA), the premier awarded the allotment letter of a residential plot in Park Enclave to the heirs of late Amritsari.
The prime minister has fulfilled the government's promise of acknowledging the services of the school teacher, said an official statement.
He maintained that the services of Amritsari for Pakistan could not be ignored. He said the nation paid tribute to the school teacher who gave an identity to the federal capital.
The prime minister also directed the CDA authorities to complete all the formalities and provide possession of the plot to the heirs of the school teacher.